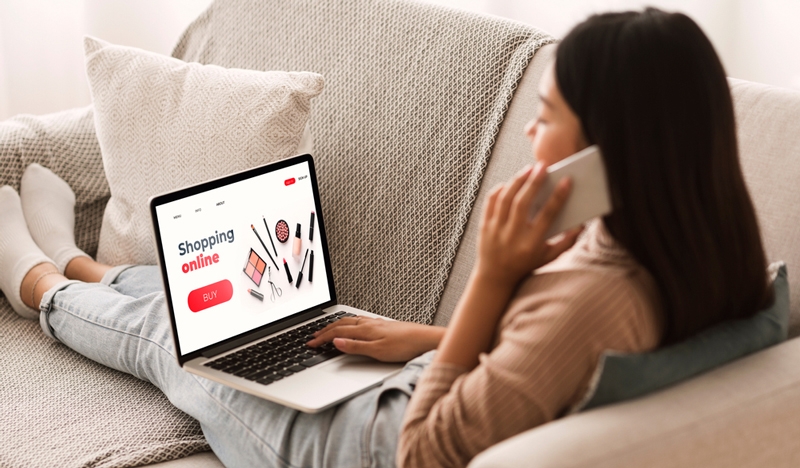 https://hkmb.hktdc.com/en/ODY0OTQ2NDQ5
CAMBODIA: Non-Resident E-Commerce Vendors Now VAT-Liable
Non-resident e-commerce vendors supplying goods and services to local consumers are now obliged to pay VAT on all related transactions. In the case of business-to-consumer transactions, vendors are required to file a monthly VAT return and pay VAT at a rate of 10% on each transaction by the 20th day of the month following the payment. A different model, however, applies to business-to-business transactions and sees Cambodia-registered taxpayers liable to account for the VAT output on behalf of non-resident suppliers before claiming a corresponding VAT input credit. 
The move, which came into effect on 8 September, brings Cambodia into line with a number of other countries within the ASEAN bloc, including Malaysia, Thailand and Singapore, which have already implemented similar regulatory requirements. 
Full details of the new arrangements can be found in Prakas 542 as issued by the Cambodian Ministry of Economy and Finance. This supplements Sub-Decree 65 of Article 75 of the Law on Taxation, which was enacted in April this year.
ASEAN
Southeast Asia
Cambodia