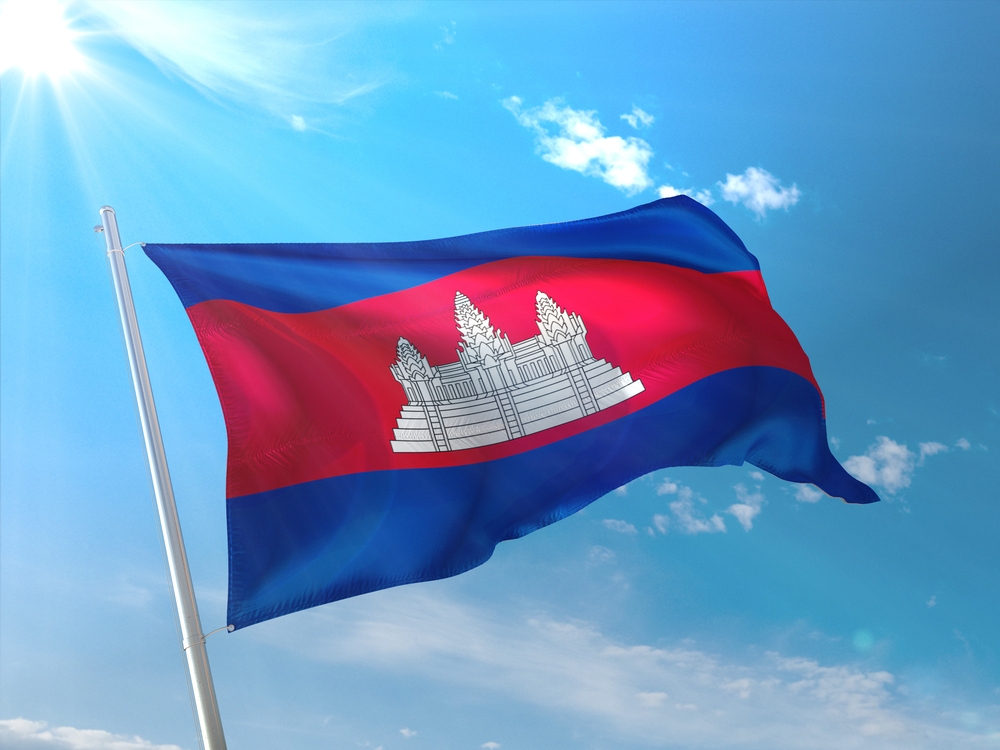 https://hkmb.hktdc.com/en/ODU4ODk4MDAy
CAMBODIA: China FTA and RCEP Agreement Both Ratified
Cambodia's has approved the ratification of both its bilateral Free Trade Agreement (FTA) with China and the Regional Comprehensive Economic Partnership (RCEP). 
In the case of the FTA, the ratification comes just a year after the initial deal was struck and is expected to both boost trade between the two parties and to broaden cooperation within the framework of China's Belt and Road Initiative (BRI). With the arrangement now expected to be fully implemented at some point next year, it is hoped that it will see bilateral trade increase from its 2020 level of US$8.1 billion to US$10 billion by 2023. 
The country's ratification of the RCEP, meanwhile, sees the massive FTA – which could, ultimately, encompass 30% of the global population – move one step nearer to implementation. Scheduled to come into effect from January next year, the deal will only be fully implemented 60 days after six of the ASEAN and three of the non-ASEAN signatories have ratified it. To date, in addition to Cambodia, Thailand, China, Singapore and Japan have all moved to ratify the agreement.
ASEAN
Mainland China
Southeast Asia
Cambodia