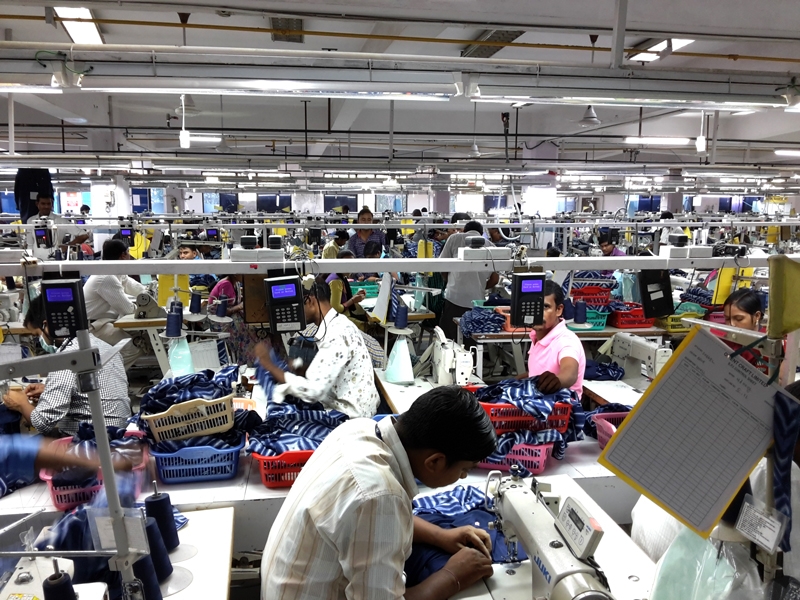 https://hkmb.hktdc.com/en/ODU4MDY4MDM0
INDIA: Man-Made Textiles Investment Incentives Approved
A Production-Linked Incentive (PLI) Scheme for Textiles utilising man-made fibre (MMF) has been approved by the government. The initiative has been granted a INR106.83 billion (US$1.45 billion) budget and will extend to product categories such as viscose, polyester, acrylic and a variety of technical textiles. 
The programme forms part of a wider 13-sector-strong PLI Scheme that was announced as part of this year's National Budget and aims to boost both the manufacture and export of MMF products with a view to enhancing the country's stature as a global textiles producer. The scheme will see incentives of between 3%-11% of annual incremental revenue on offer for a five-year period with regard to both new and existing investments in the sector. 
The scheme is expected to run on a two-stage basis. Initially, it will be open to individuals or companies investing at least INR3 billion in machinery, plant, equipment or civil works related to the target product lines. It will then be broadened to cover projects with a minimum investment of INR1 billion.
Garments, Textiles & Accessories
Other Asian Countries
India