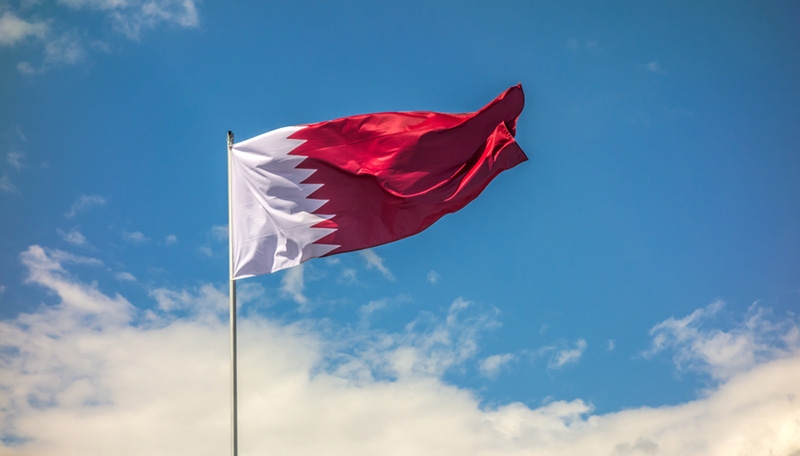 https://hkmb.hktdc.com/en/ODQxODA4OTQ1
QATAR: Investment Portal Launched to Promote Public-Private Partnership
Qatar's Ministry of Municipality and Environment (MME) has launched the Foras investment portal intended to aid private sector investment partnership with the public sector. Investors can request an investment project (allocated according to the entity type) and submit an electronic form to PMDD@mme.gov.qa. The MME has issued two types of partnership application forms: for external parties wishing to partner with the MME for an investment project and for internal parties (concerned sectors and departments in the MME) planning to partner with the private sector. 
The targeted investment opportunities are industry, tourism, public services, food security, the environment, sports and municipalities. Industrial sector opportunities promote sustainable development for various medium and light activities, while those in tourism implement the National Tourism Sector Strategy long-term objectives for economic diversification and growth. 
Opportunities for investment in the public services are geared towards waste management, greening and hygiene, and developing public areas sustainably. Investments in food security will help improve self-sufficiency in Qatar, while environment projects are expected to contribute the country's sustainable development goals and environmental protection. 
Priority is currently given to projects focused on sustainability, the environment, recycling and waste treatment to enable Qatar to reach its sustainable development goals.