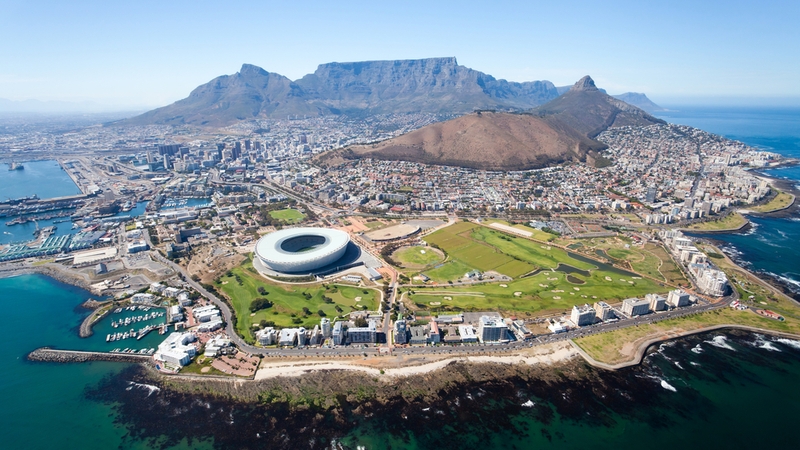 https://hkmb.hktdc.com/en/ODQ5NDEzOTQy
SOUTH AFRICA: Customs Pilot ePenalty System for Imports by Air and Sea
The South African Revenue Service (SARS) is conducting a pilot test on its ePenalty system with cargo reporters, such as carriers and freight forwarders. The system, developed under its Reporting of Conveyances and Goods (RCG) project, seeks to identify and penalise reporting noncompliance. The 1 September to 30 November 2021 pilot focuses on advance-cargo reports submission for air and sea imports, as well as rail exports. Road freight is not included. 
In its letter to trade participants SARS emphasised the need for more information to be made available to reporters, allowing them to identify and rectify noncompliance more easily, so avoiding potentially substantial penalties. Under the RCGs scheme, all cargo reporters in the air, sea and road industries must submit reports to SARS electronically. Customs clients impacted include carriers, customs brokers, port and airport authorities, terminals, depots, traders and registered agents. 
Cargo reporters will not be penalised during the pilot period, but are urged to submit the correct cargo reports and electronic conveyances on time. SARS has stated that transport-document details should be properly reference on customs-clearance declarations. SARS has also advised release authorities to check transport document numbers on the clearance and release notifications before releasing cargo.