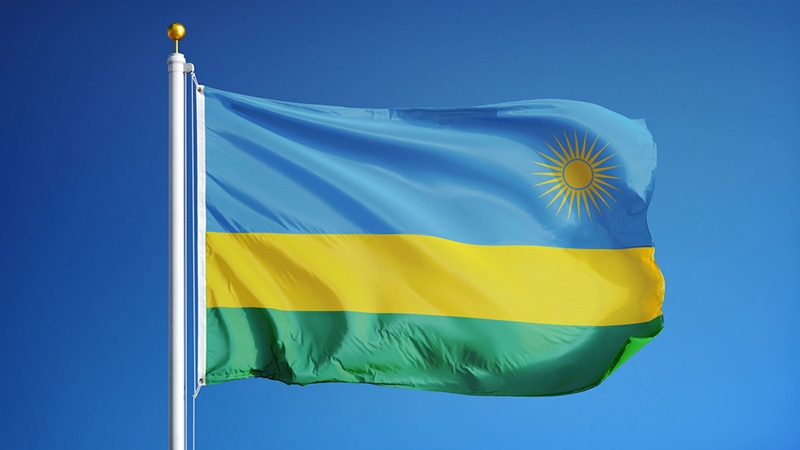 https://hkmb.hktdc.com/en/ODQ4NTU5OTk4
RWANDA: Hub Launched for Trade Opportunities for Women-Led Businesses
The Rwandan government and private-sector partners have launched the SheTrades Rwanda Hub to improve women-owned businesses' competitiveness and markets access. The SheTrades Hub is a platform for partnership with investors, multinational companies and business support organisations (BSOs). 
SheTrades is an International Trade Centre (ITC) global initiative aimed at linking businesswomen to markets. The SheTrades Rwanda Hub was launched on 2 September 2021, connecting to a network of Hubs across Africa, Asia and Latin America. The hub is a collaborative venture between the ITC, the PSF Chamber of Women Entrepreneurs and the Rwandan Ministry of Trade and Industry (MINICOM). Its activities will be implemented by the PSF Chamber of Women Entrepreneurs. 
The Rwandan Hub will help goods export, while giving access to trade modules, webinars and training, according to Jeanne Francoise Mubiligi, Rwanda Chamber of Women Entrepreneurs Chairperson. It will also promote trade fairs, workshops, export e-learning, and other business events, according to Pamela Coke-Hamilton, ITC Executive Director. The Hub will also assist women-led businesses' international networking and tap expansion opportunities. 
Businesswomen who wish to set up an account must own, manage and control at least 30% of their business, have a legally registered and incorporated company, and be Rwandan residents.