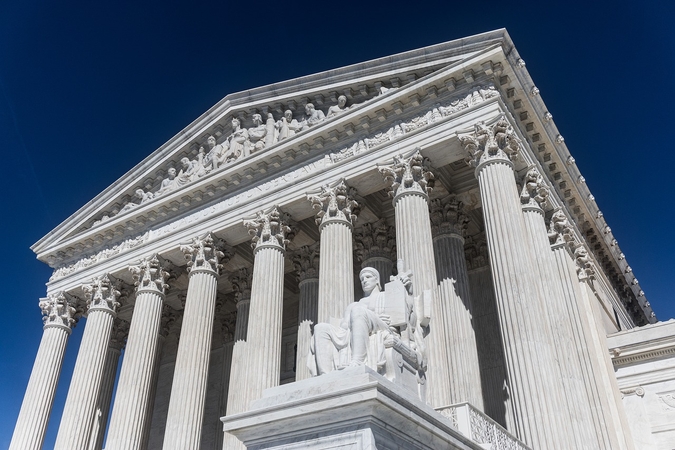 https://hkmb.hktdc.com/en/ODMzODY2MTY3
Need to Delay Duty Liquidations Features Prominently in Court Case Over Section 301 Tariffs
Proceedings at the U.S. Court of International Trade continue to extend deadlines in a case challenging the Section 301 tariffs imposed by the Trump administration on a range of mainland Chinese products. More than 6,000 importers of approximately US$320 billion worth of goods from mainland China have sued to overturn the tariffs on products placed on the U.S. Trade Representative's Lists 3 and 4A in 2018 and 2019.
Unlike the tariffs imposed under Section 301 on products on USTR's Lists 1 and 2, the tariffs on Lists 3 and 4A were not proclaimed within 12 months from USTR's initial Section 301 investigation. Attorneys for the plaintiffs challenged the Lists 3 and 4a tariffs in September 2020, arguing that they were established without following the required procedures under the Administrative Procedures Act.
The Biden administration has continued to implement all of the Section 301 tariffs and has failed to re-establish a product exclusion process, except for the tiny fraction of products granted exclusions in connection with the COVID-19 pandemic. The administration has also continued to defend the Lists 3 and 4A tariffs at the CIT, even arguing that the court lacks the authority to order refunds on any liquidated duties paid to U.S. Customs and Border Protection should the plaintiffs win the case.
Since liquidation of duties normally occurs after approximately 314 days, attorneys for the plaintiffs asked the CIT to grant a temporary injunction on duty liquidations for disputed imports. In response, the CIT on 6 July 2021 ordered a liquidation moratorium until CBP is able to establish a repository for importers who requested that their duties not be liquidated until the case is concluded. Setting up the repository would ensure that importers could potentially receive refunds of any deposits or duties paid while allowing CBP to resume liquidation of duties on imports not subject to the case.
The CIT originally gave CBP until 20 July 2021 to establish such a duty repository and then extended the deadline to 20 August 2021. However, a recent joint status report shows that the plaintiffs and CBP continue to disagree on the proposed repository procedures. On 16 August 2021, the CIT ordered a second delay in the establishment of the repository until 3 September 2021. The court also extended the liquidation moratorium, which had already been extended from its original date of 3 August 2021 to 2 September 2021, until 4 October 2021. In ordering the repository and liquidation moratorium on 6 July 2021, Judge Claire Kelly wrote for the CIT panel majority that "it is both inequitable and against the public interest for the Government to retain unlawfully collected duties."
North America
Mainland China
USA