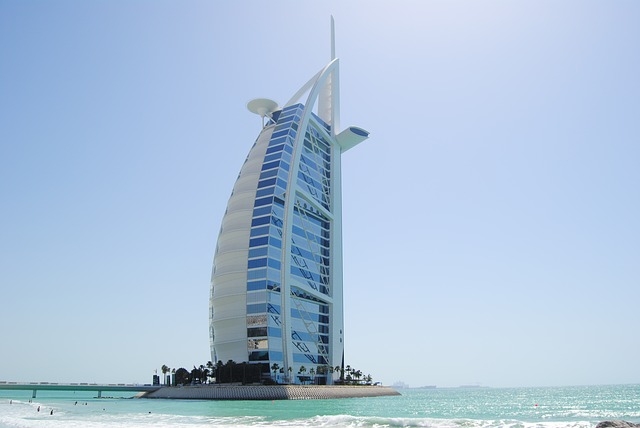 https://hkmb.hktdc.com/en/ODMxMjU2NTAy
UAE: Hong Kong Identified as a Top Export Growth Market by Dubai Chamber
Hong Kong's jewellery, perfume and toiletries sectors are identified as high potential for UAE exporters in a new Dubai Chamber of Commerce and Industry business intelligence tool. The tool, launched in a 9 August 2021 release, aims to help UAE traders identify untapped export potential in 30 markets across Asia, Africa, Europe, the Middle East, and North Africa. 
The online platform lists 26 key product sectors with about US$10 billion of untapped opportunities. The tool identified jewellery as the top untapped export, with an estimated annual export gap of US$6.6 billion. Hong Kong offers the biggest potential for jewellery at US$1.5 billion, currently importing US$1.1 billion of UAE jewellery. 
Other high potential sectors in Hong Kong are beauty, make-up and skin care, with a total gap of about US$350 million. Hong Kong, China and Singapore are the Asian markets with the most potential for such products, according to the platform. The tool also places Hong Kong high on the potential market list for tea, malt extract, food preparations, printed books and brochures and machinery parts. 
The list is based on an International Trade Center indicator that considers export supply, target market demand, market access and trade relations.
Jewellery
Health & Beauty
Hong Kong
Middle East
United Arab Emirates
Hong Kong