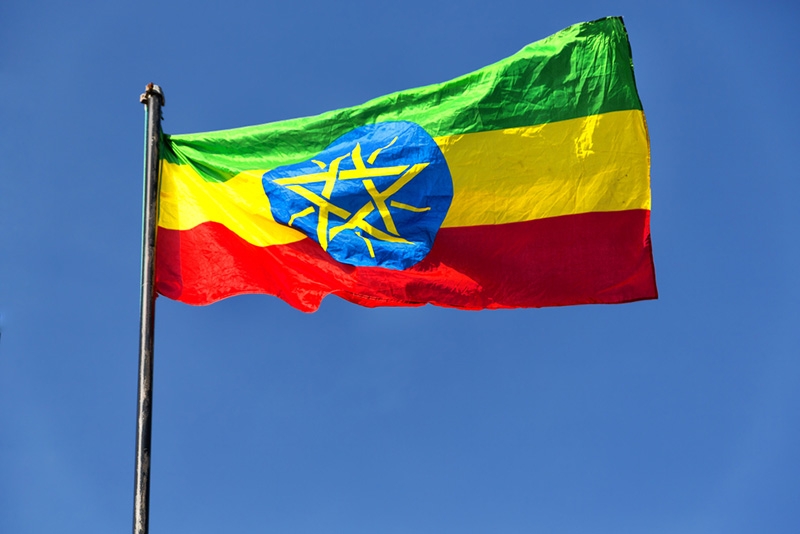 https://hkmb.hktdc.com/en/ODM5ODg5MTYx
ETHIOPIA: New Tariff Book Issued with Revised Customs Rates for Imports
Ethiopia's Ministry of Finance (MOF) released a revised tariff manual on 6 August 2021, updating rates on over 8,000 import items, including duty for specific products, whereas previously rates only applied to categories. 
The MOF stated that rate changes focused on manufacturing and agriculture, aiming to replace imported finished goods with locally produced items. Consequently, as well as increasing rates on some imports, items such as spare parts for domestically-assembled products and manufacturing raw materials now have lower rates, from zero to 5%. 
Imported Industrial inputs like ores, slag and ash, fuels, oils and distilled products, waxes and bituminous substances, now have zero tariffs. Similarly, items such as grains, fertilisers, some raw-leather materials, metals and manufacturing machines, are also tariff free. Most chemicals, precious metals, and some agricultural products now have just 5% duty. 
The MOF stated that the updated tariffs will help two strategies. The first aims to use higher tariffs to make locally made products price competitive with imported goods of the same quality. The second strategy focuses on imposing lower tariffs on imported inputs unavailable locally, in order to support local producers. 
The revisions are compatible with the tariff classification used by the World Customs Organisation (WCO), of which Ethiopia is a member.