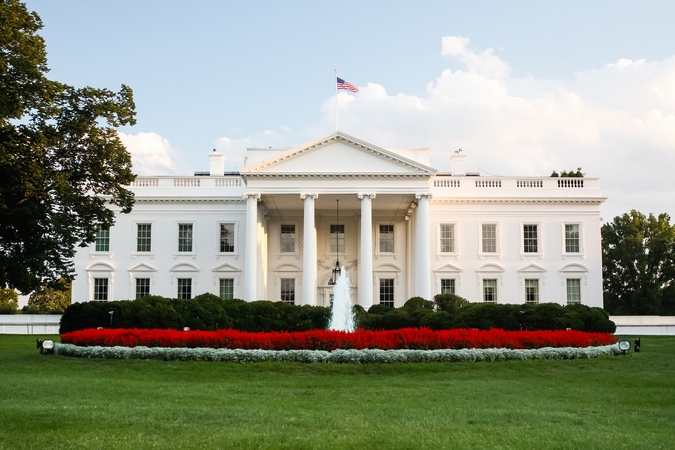 https://hkmb.hktdc.com/en/ODIyNjQzOTMw
New Study Examines Impact of Trump Administration Tariffs
A new study released on 2 August by the American Action Forum argues that the additional tariffs that were imposed by the Trump administration continue to harm U.S. businesses and consumers.
Tom Lee and Jacqueline Varas, analysts at AAF, calculated the direct costs of the additional tariffs established under Section 301 of the Trade Act of 1974 on hundreds of billions of dollars' worth of imports from mainland China, as well as the additional tariffs imposed on steel and aluminium imports under Section 232 of the Trade Expansion Act of 1962. The authors estimated that those tariffs impacted over US$410 billion in imports and exports and increased consumer costs by roughly US$51 billion in 2020. They noted that the COVID-19 pandemic has caused additional reductions in trade and that its effects have been exacerbated by the continuation of the Section 301 and Section 232 tariffs.
In addition to the direct tariff costs, the two analysts argue that the tariffs "are having a notable impact on trade levels, decreasing both imports and exports, which reduces consumers' options and further increases prices in the United States." Based on their research, the authors further contend that the tariffs have been directly responsible for reducing national welfare.
AAF describes itself as a centre-right organisation that provides data and analysis on economic, domestic and fiscal policy issues. Before founding AAF in 2009, its president, Douglas Holtz-Eakin, served as director of the Congressional Budget Office and chief economic policy adviser for Republican Senator John McCain's 2008 presidential campaign. In addition to drawing on U.S. Census Bureau and U.S. International Trade Commission statistics, the study is based on earlier research completed by the non-partisan National Bureau of Economic Research.
AAF may be seeking to raise the profile of this issue with Biden administration policymakers, as it highlighted in the report that the new administration has so far elected to maintain the additional tariffs established by Trump.
North America
Mainland China
USA