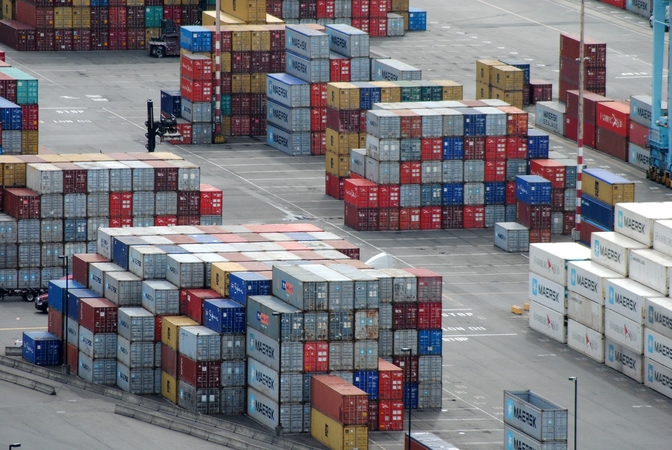 https://hkmb.hktdc.com/en/ODIxNzcwNDI4
EGYPT: Pre-Arrival Cargo Clearance Allowed with only 30% Advance Payment
Egypt-based importers that submit import documents to customs authorities before the arrival of their shipment in Egyptian ports will only need to pay 30% of the estimated customs taxes and fees in advance as part of government efforts to fast-track customs procedures, according to a statement from Egyptian Customs on 1 August 2021. The decision is part of new amendments to the Advanced Cargo Information (ACI) system or Nafeza, a World Customs Organization protocol running on blockchain technology. 
Under the recently approved rules, local businesses are required to pay only 30% of dues before their goods arrive in the country and pay the remaining 70% after arrival. The new rules will also enable businesses to get a refund in cases where cargo is banned from entering the country, destroyed or disposed of. 
The Finance Ministry rolled out the Nafeza digital customs system to accelerate customs clearance and bolster border security. Originally set to be fully compulsory in July, its implementation in most seaports has been extended to October after business groups requested an extension to the registration deadline.