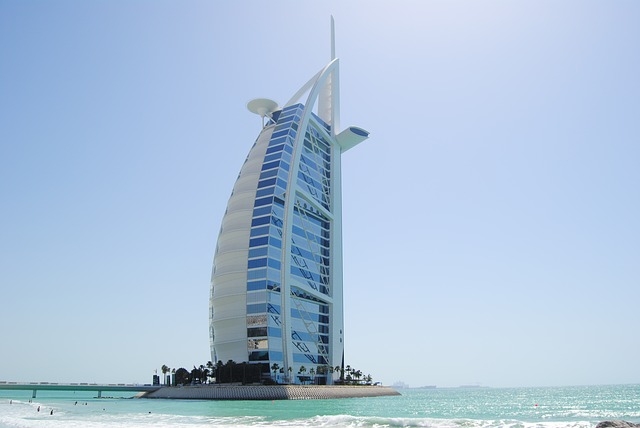 https://hkmb.hktdc.com/en/ODI3Nzg3NDk0
UAE: New Abu Dhabi Professional Licences Allow 100% Foreign Ownership
Abu Dhabi has launched a new professional licence system enabling qualified foreign professionals to establish and fully own a company in 604 activities. The Abu Dhabi Department of Economic Development (ADDED) said in its 9 August 2021 release that activities include fields such as accounting, training, consultancy, beauty, and IT.
ADDED Undersecretary Rashid Abdulkarim Al Blooshi said this licence is preferable to new investors due to low cost and ease of issuance, especially for "consulting" activity, regardless of whether it is an individual or group professional company.
A local agent will be required for most foreign investors setting up without an Emirati partner. The local agent will be responsible for managing licensing requirements, but without bearing any liability towards the company. ADDED will issue a service agent agreement template for explaining the relationship between all partners in the new business. It has also issued an Articles of Association model, to be available through the ADDED website.
Along with professional company licensing, opening a branch will be allowed if the activity is consistent with the profession. Existing establishments will be able to adjust status from commercial to professional while maintaining their registered commercial number and incorporation date.
Middle East
United Arab Emirates