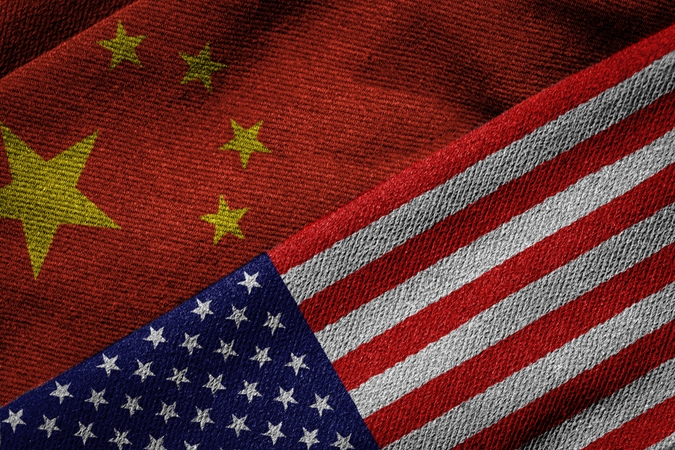 https://hkmb.hktdc.com/en/ODI0MzUwNzE0
Trade Groups Press for Action on Mainland China Trade Issues as White House Review Continues
With the Biden administration still offering no information on when an on-going review of U.S. trade policy toward mainland China might be completed or what its outcomes might be, the U.S. trade community is pushing the White House to take specific measures to ensure "continued engagement with China on trade and economic issues" in the meantime.
In a recent letter to U.S. Trade Representative Katherine Tai and U.S. Treasury Secretary Janet Yellen, dozens of trade groups said the U.S. needs to do more to hold mainland China to the commitments it made in the Phase One trade agreement the two countries signed in 2020. Beijing has removed market access barriers for some U.S. agricultural products but has yet to meet some of its other purchase commitments, the letter said, including with respect to ethanol. Additional work is also needed to ensure that mainland China fully implements outstanding structural commitments, particularly in the areas of biotechnology, patent linkage, services and protection of intellectual property rights.
However, the groups said the U.S. also needs to "return to the negotiating table" to seek progress on issues beyond those addressed in the Phase One agreement. They explained that the commitments in that deal did not include some of the most competitive U.S. goods exports to mainland China and did not address some of the significant challenges identified in the Section 301 investigation that led the U.S. to increase tariffs on hundreds of billions of dollars' worth of imports from the mainland. Long-standing issues that remain unaddressed include state subsidies; procurement by government and state-owned enterprises; cybersecurity, digital trade and data governance; services issues; competition policy; regulatory data protection for new drugs, biological products and other items; domestic standards setting in the mainland; agriculture policy issues; and continued market access barriers for U.S.-manufactured goods.
In the meantime, the groups urged the administration to retroactively restore Section 301 tariff exclusions that expired in 2020 and reinstate "a new, fair, and transparent tariff exclusion process." While they acknowledged that fully removing the U.S. and mainland Chinese tariffs "is unlikely, absent substantially more progress by China on core issues," they called on the administration to continue negotiations with Beijing toward that end. They pointed out that the tariffs are causing "significant and ongoing harm to the U.S. economy, U.S. workers, and U.S. national competitiveness," citing as an example a recent analysis showing that U.S. importers have absorbed a far greater share of the costs resulting from the tariffs than have mainland Chinese exporters.
North America
Mainland China
USA