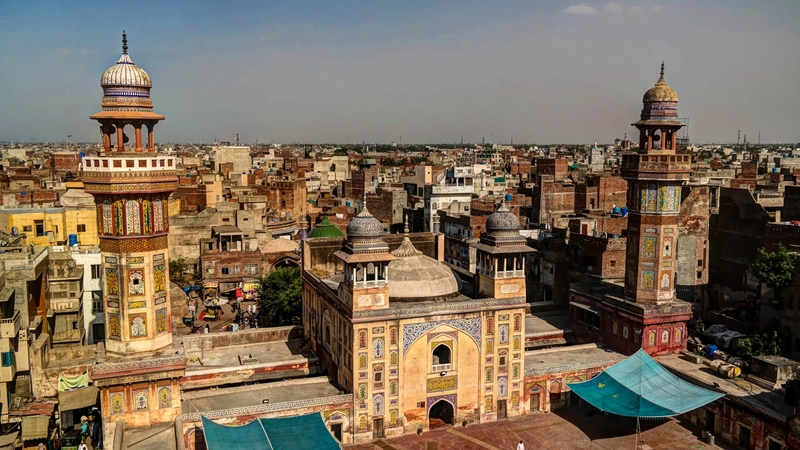 https://hkmb.hktdc.com/en/ODExNDI2MDQ5
PAKISTAN: Special Technology Zone Development Incentives Announced
New legislation governing the establishment and operation of Special Technology Zones (STZs) within the country has been approved. The new law, The Special Technology Zones Authority Act (2021), outlines a set of incentives and tax exemptions for zone developers, while also providing similar exemptions for companies operating within any such zone. In addition, it facilitates the setting up of a Special Technology Zone Appellate Tribunal to handle any legal disputes between the various zone bodies and the government. 
In line with the new bill, investors in businesses that operate within any of the 60 zones the government envisages establishing will be exempt from all taxes detailed in the Income Tax Ordinance (2001), including taxes on profits, income tax, turnover tax, withholding tax, capital gains tax, income tax on dividend income and withholding tax on dividends, for a period of 10 years from the issue of their zone licences. Moreover, sales tax and customs duty will be exempted on the import of capital goods into such zones (including plant, software, building materials and other required equipment) for the whole of the 10-year period. 
Zone businesses will also be free to convert their local holdings into foreign currency and to repatriate or freely transfer foreign currency as needed in order to meet the requirements of investors, lenders, contractors, operators, consultants, insurers, re-insurers, vendors and advisors. The employment of overseas experts by zone enterprises will also be permitted.
Other Asian Countries
Pakistan