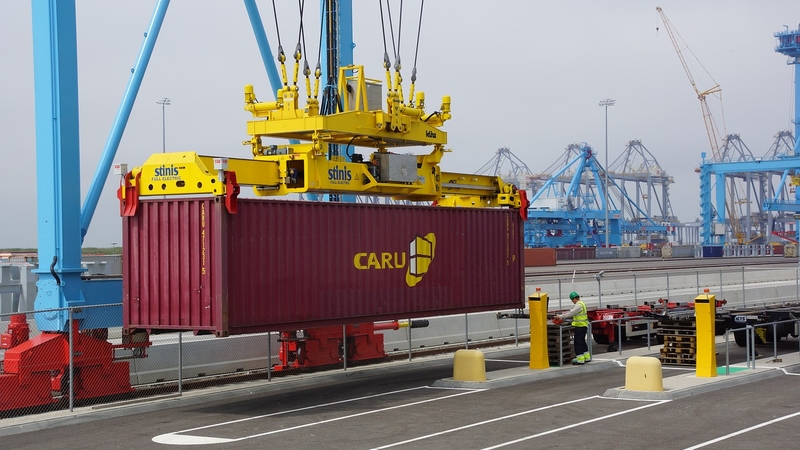 https://hkmb.hktdc.com/en/ODE1NzM4NTk5
KENYA: Ports Authority Extend Free Container Storage Entitlement
The Kenya Ports Authority (KPA) has extended its offer of free storage for containers until 20 October this year. The move, driven by the local shortage of vessels and containers, will see port users entitled to 15 days of free storage for domestic export containers, rather than just nine as has been the usual practice. In the case of domestic import containers, traders have been granted a five-day free storage period (compared to the usual four). Transit import containers, meanwhile, will continue to be stored for 14 days (instead of nine) for free at Mombasa Port and the Inland Container Depot (Embakasi), transit export containers can be stored for up to 20 days free of charge, rather than the standard 15. 
In the case of goods stored beyond the free period, importers and exporters alike will pay US$30-90 per day per container depending on size. A US$25 fee per container per day demurrage also applies within the port. 
According the KPA, it will be decided whether or not to further extend the free storage entitlement in October after factoring in the then current market requirements.