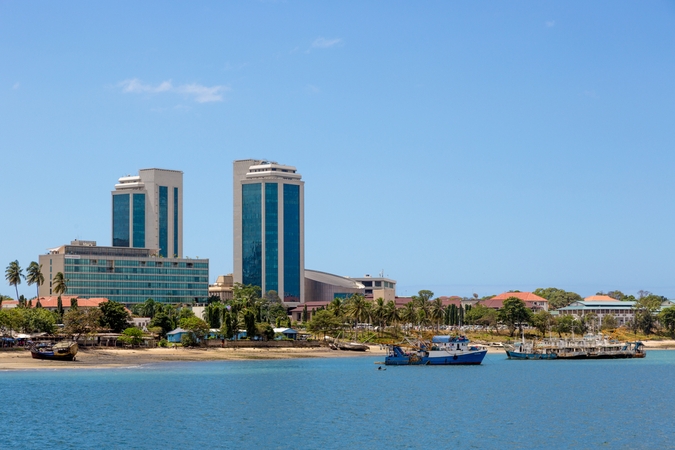 https://hkmb.hktdc.com/en/ODA5Njc1ODA0
TANZANIA: Government Launches EAC Trade Information Portal to Boost Trade
Tanzania has introduced a Trade Information Portal (TIP), the fourth of the six East African Community (EAC) countries to do so, according to an EAC release. The TIP service, launched on 9 July 2021, is accessible via the EAC website, and presents a step-by-step set of procedures for imports and exports, broken down by products groups. Users can find out where they need to go, who to see, what documents to bring, what forms to complete, what costs to pay, and what local legislation is relevant. 
The EAC, which is responsible for driving the TIP initiative, is a regional intergovernmental organisation of six partner states with its headquarters in Arusha, Tanzania. It is active in promoting regional trade between its member countries, comprising Burundi, Kenya, Rwanda, South Sudan, Tanzania and Uganda. 
According to Said Omar Shabani, the Zanzibar Minister for Trade and Industry Development, the TIP is important as it will provide traders with up-to-date and accurate information on the import, export and transit of goods. As well as detailing all import, export and transit procedures, fees and time, it should also help eliminate all unnecessary and redundant bottlenecks for traders. This, in turn, will significantly improve intra-regional trade in East Africa as well as international trade. 
Other EAC countries which now have fully operational TIPs are Kenya, Rwanda and Uganda. Burundi is set to launch its TIP on 23 July while the South Sudan TIP is yet to be developed.