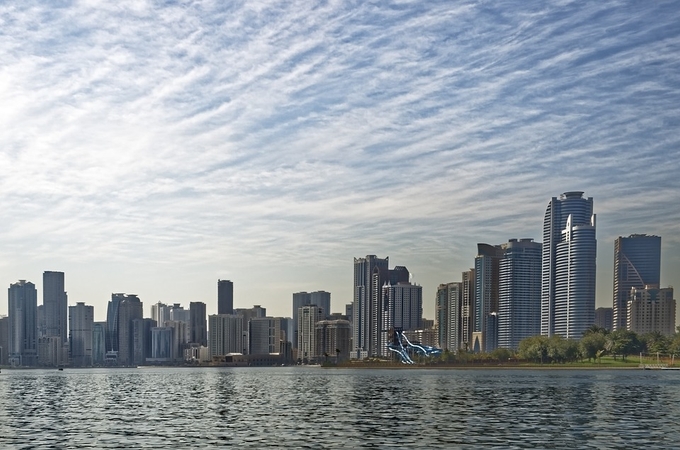 https://hkmb.hktdc.com/en/ODA2MjA0NTIz
UAE: Sharjah Innovation Park Launches 'Innovators Package' for Start-ups
The UAE's Sharjah Research Technology and Innovation Park (SRTI Park) has launched an investment package created specifically for start-ups. Introduced on 12 July 2021, the 'Innovators Package' aims to encourage start-up firms and innovation-driven businesses wishing to expand in the Middle East region. The package helps companies establish an office at the SRTI Park and benefit from industry-specific support systems, with its fees for such services starting from AED6,000 (US$1,635). 
Companies that locate in the SRTI Park will also enjoy 100% tax exemptions, 100% foreign ownership and 100% repatriation of profits. In addition, they can take advantage of a new-company-formation, same-day licensing service; the option to have only two shareholders, as well as the flexibility to increase numbers at a later date, while also being able to obtain a business licence for up to two registered activities. Other benefits include the facility to open a bank account in less than a week; support when applying for government approvals; a business concierge; and a simplified set up service. 
To help kick-start their business, the SRTI Park also provides start-ups with access to lounges, meeting facilities and networking events. They also gain access to the Sharjah Open Innovation Lab, which is a rapid prototyping makerspace, as well as access to academic resources, connections with markets across the world, and local and regional government support. Earlier this year the SRTI Park introduced the Sharjah Angel Investors Network, which provides seed capital to business start-ups in the emerging technologies field.
Middle East
United Arab Emirates