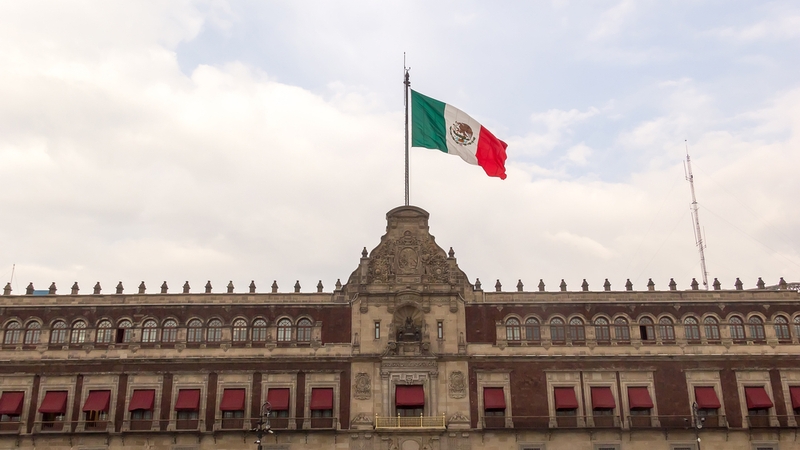 https://hkmb.hktdc.com/en/NzkxNTU2MzI3
Mexico's Bi-lateral Investment Agreement with Hong Kong Enters into Force
On 10 March 2021, the Mexican Senate approved the bi-lateral investment promotion and protection agreement that Mexico signed with Hong Kong on 24 January 2020. With that formality complete, Mexican President Andrés Manuel López Obrador issued a promulgatory decree on 11 June 2021 establishing 16 June 2021 as the date of entry into force of the agreement. 
According to Mexico's Ministry of Economy, the agreement includes disciplines in such areas as non-discriminatory treatment for investors, compensation in the event of expropriation or nationalisation of investments, the right to free transfers abroad of investments and returns, and international arbitration of disputes. Mexican authorities indicate that the agreement will provide greater legal certainty to investors and foreign investment from both parties. 
Mexican authorities further indicated that Hong Kong is Mexico's 26th largest foreign investor with total accumulated investment of US$1,180 million from 1999 through March 2021. The authorities observed that the entry into force of this agreement reaffirms the interests of both economies to deepen bi-lateral economic relations and expand the potential that exists for the exchange of investments, by providing legal certainty that guarantees competition and enhances legal security for investors and investments made by both parties.
North America
Hong Kong
Mexico
Hong Kong