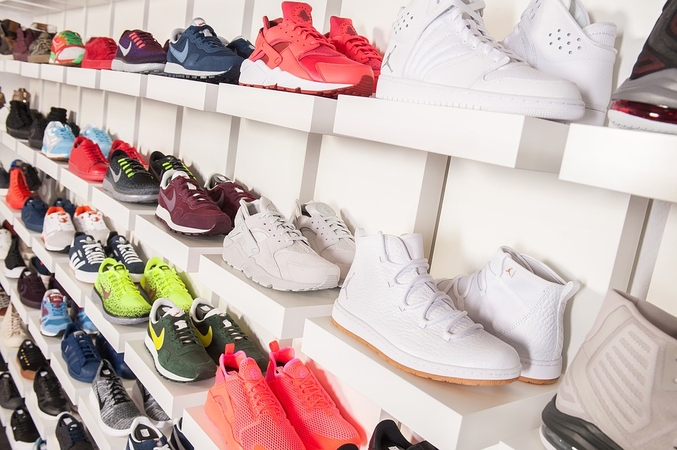 https://hkmb.hktdc.com/en/NzkxNTE0MDY0
KENYA: Import Taxes on Footwear, Jewellery & Furniture in New Budget
Kenyan Treasury Cabinet Secretary, Ukur Yatani, announced a number of changes to customs duties on various imports for the coming fiscal year in his budget speech of 10 June 2021. The 25% duty rate on raw materials for manufacturing leather and footwear products will be extended for a further year to protect the local sector from cheap imports. The tariff follows the introduction of nine quality standards by the Kenya Bureau of Standards (KEBS) in December 2020 to help curb the import of fake leather footwear and inferior leather products into the country that do not comply with East African Community (EAC) standards. 
Further customs measures introduced in the budget and agreed by the EAC are the continuation of 25% duty on iron and steel, and 35% duty on imported furniture for another year. There is also an increase of duty from 25% to 30% for vegetable products, such as potatoes, peas and tomatoes, to help cushion farmers from cheaper imports. The zero duty exemption on imports used for the manufacture of Covid-19-related items, such as masks, sanitizers, ventilators and personal protective equipment, will continue, as will the zero rating on baby diapers and roofing tiles. 
Other customs measures on imports introduced by Yatani are chiefly motivated by his efforts to raise revenue and to protect local producers from foreign competition. The 10% excise duty imposed on luxury goods and jewellery made of precious metals, has now been extended to all types of jewellery. There is also a 15% excise duty introduced on imported motorcycles. 
The new budget will come into effect on 1 July 2021.