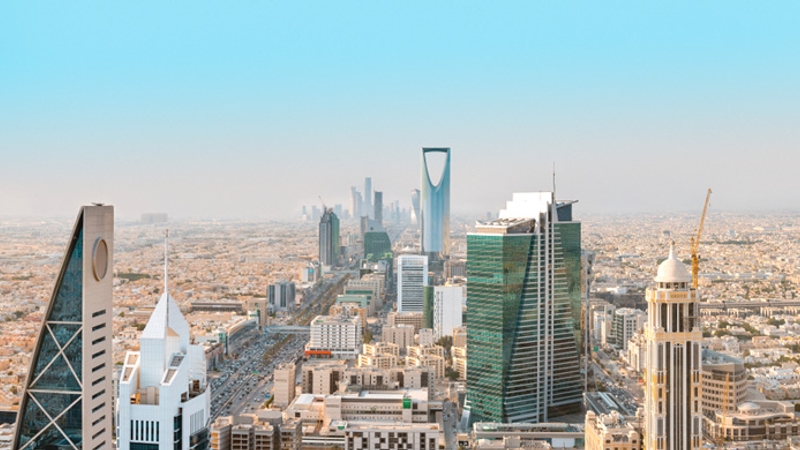 https://hkmb.hktdc.com/en/Nzk5MjgwMDU1
SAUDI ARABIA: Rules on Import from Other GCC Countries Amended
The Saudi Arabian government has announced amendments to import rules for goods from other Gulf Cooperation Council (GCC) countries. The kingdom will now exclude any goods manufactured in GCC free zones from preferential tariff concessions. According to the ministerial decree published in the Saudi official gazette on 5 July, all goods made in free zones in the GCC region will no longer be considered locally made. 
Also excluded from preferential tariffs are imported items produced by companies in GCC countries with a workforce of less than 25% local employees, and that have an added value of less than 40% after their transformation process in the GCC country. GCC-based firms with a local workforce of between 10% and 25% of the total, however, may still be eligible for preferential tariffs by raising the industrial-added value in their products, as long as the added value exceeds a minimum of 15%. GCC products made with any components produced in Israel or manufactured by firms fully or partially owned by Israeli investors, or by businesses listed in the Arab boycott agreement regarding Israel, will also not be eligible for preferential tariffs. 
The amendments reflect the increasing commercial competition between Saudi Arabia and the United Arab Emirates (UAE) as they both aggressively pursue similar non-oil diversification activities in their economies. Saudi Arabia is currently the region's largest importer, whereas the UAE is the leading trade and business hub in the region. Their relations with Turkey and Israel are also no longer closely aligned. The UAE is a key re-exporting hub for foreign goods to Saudi Arabia, including Turkish products, which are under an unofficial boycott by Riyadh. Unlike Saudi Arabia, both the UAE and Bahrain have normalised trade ties with Israel as a result of the US-brokered Abraham Accords.
Middle East
Saudi Arabia