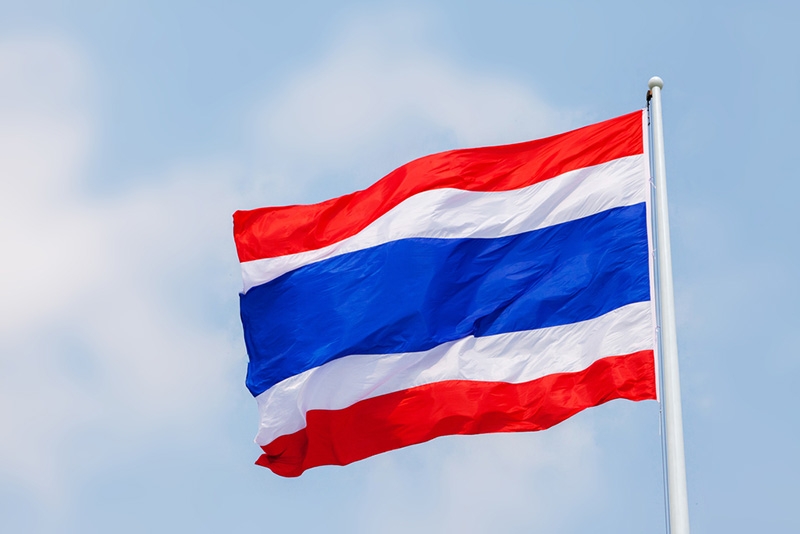 https://hkmb.hktdc.com/en/Nzk1MTY0NzA0
THAILAND: Staff Training and R&D Investment Incentives Approved
The Board of Investment (BOI) has approved a number of incentives designed to boost the levels of R&D and staff training within the country. Moves to promote investment in the electrical and electronics (E&E) digital and packaging sectors have also been adopted. 
In terms of R&D, this will see longer tax holidays without a corporate income tax exemption ceiling introduced for companies that invest at least THB200 million (US$6.19 million) or 1% of their total sales for their first three years on such activities. Similar incentives will be on offer to semiconductor manufacturing firms that participate in apprenticeship programmes or commit to advanced-technology training initiatives. 
In more specific terms, 10-year tax breaks will be available for front-end capital and technology-intensive manufacturing projects. In addition, projects involving the production of advanced integrated circuits (IC), IC substrates, printed circuit boards (PCBs) or environmentally friendly packaging, will be eligible for tax holidays of up to eight years.
Electronics & Electrical Appliances
Technology
ASEAN
Southeast Asia
Thailand