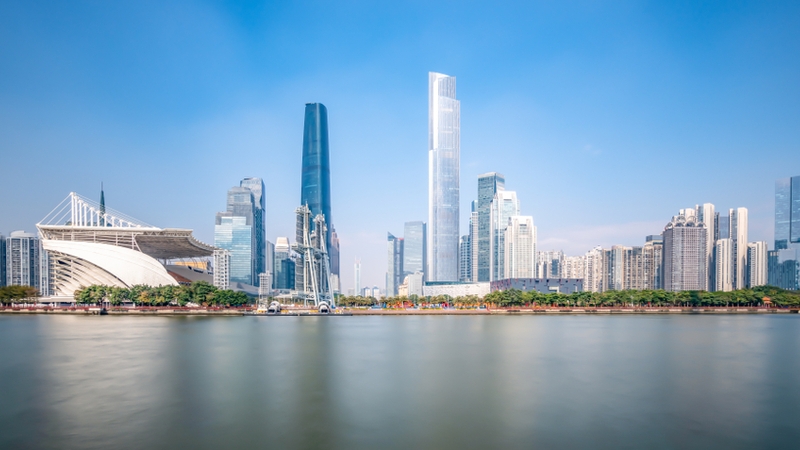 https://hkmb.hktdc.com/en/Nzk0OTg1NTA4
Guangzhou Offers Financial Support to Ease Covid-19 Burden on Enterprises
On 22 June, Guangzhou rolled out a number of measures to ease the burden on enterprises in the wake of the Covid-19 pandemic. Notably, greater support is being given to enterprises in those districts and sectors more seriously affected by the pandemic.
The measures include immediately increasing financial support and extending the repayment terms of loans, including principals and interest, to micro and small firms. Tax and fees will be further reduced and taxpayers and withholding agents affected by the pandemic may apply for filing extensions.
Rental burdens on enterprises will also be eased, and the policy of unemployment insurance rebates will continue to be implemented to help stabilise employment. These measures will remain in force until 31 December 2021.
Source: Guangzhou Municipal People's Government