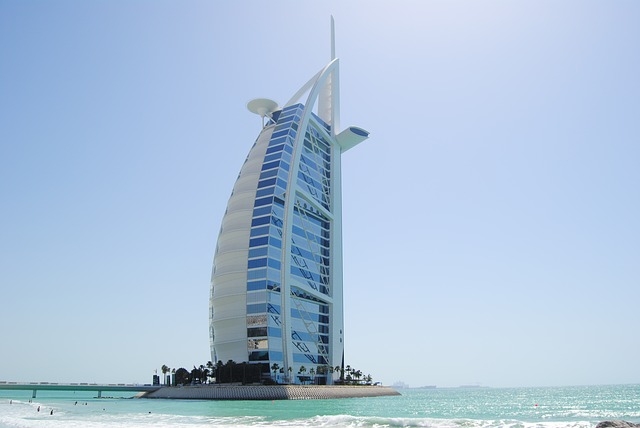 https://hkmb.hktdc.com/en/Nzk0MTIxMDc4
UAE: Economic and Trade Treaty Signed with Israel
The United Arab Emirates (UAE) and Israel have signed an economic and trade agreement to enhance cooperation between the two nations, following the normalisation of relations last year through the US-brokered Abraham Accords Peace Agreement. Under the agreement signed on 29 June, both countries will develop economic relations and allow the free flow of goods and services. They will also promote trade fairs, exchange of expertise and knowledge, exchange of delegations and regulatory cooperation, as well as encourage private sector collaboration, research and development and agro-technologies, among others. 
The agreement calls for the creation of a joint economic committee to promote and implement the agreement, identify ways to improve trade and eliminate trade barriers between the two nations. Once the agreement is formally ratified by the UAE and Israeli governments it will come into effect for five years, and will be automatically renewed for consecutive periods of five years. 
Bilateral trade between the two countries is expected to reach between US$4 billion and US$6.5 billion in the medium term, accounting for about between 1% and 1.5% of each of their respective GDPs. In the first five months following the signing of the peace treaty in September 2020, bilateral trade stood at US$280 million. 
The new agreement follows on from a tax deal signed by the two countries earlier in the year that takes effect on 1 January 2022. The deal caps tax deductions, dividends and royalties and is intended to provide more favourable conditions for business activity, enabling the promotion of trade and investment between the two countries, according to Israeli Foreign Minister, Gabi Ashkenazi.
Middle East
United Arab Emirates
Israel