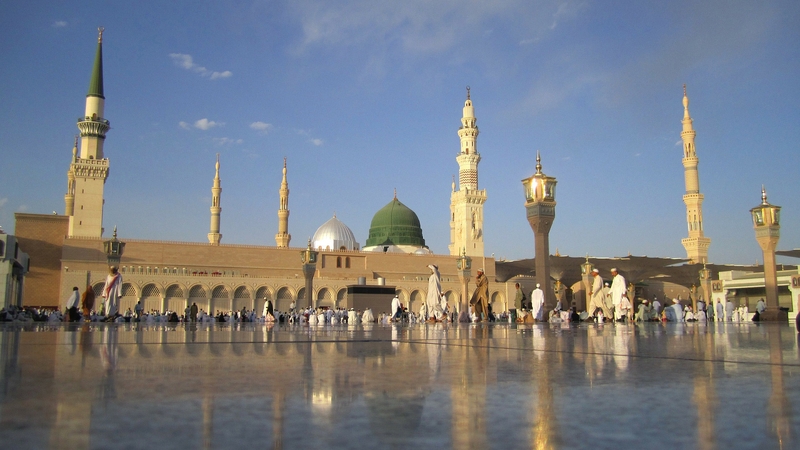 https://hkmb.hktdc.com/en/Nzk0MTE2ODM5
SAUDI ARABIA: Validity of Industrial Licences Extended to Five Years
The Saudi Arabian Ministry of Industry and Mineral Resources (MIMR) has announced that the validity of industrial licences will be increased to five years from its current three years. The new five-year period will be valid both in cases when the investor applies for a new industrial licence or in the event of a renewal of a current licence, given that all other necessary conditions are met. 
According to the official spokesman for the Ministry, Jarrah Al-Jarrah, in the 20 June 2021 announcement on the MIMR website, the aim of the licence extension is to better serve the interests of industrial investors and so ensure the sustainability of the industrial sector. Al-Jarrah said that by extending licence renewal periods and improving and accelerating licence issuing procedures, the business environment will become more attractive to investors, particularly in sectors that require investment over medium to long periods of time before generating returns. 
Furthermore, investors in factories located within zones managed by the Saudi Authority for Industrial Cities and Technology Zones (MODON), the Royal Commission for Jubail and Yanbu (RCJY), and the Economic Cities and Special Zones Authority (ECZA) will all get a one-year industrial licence automatically issued once they have obtained a land allocation agreement. This will then be extended to five years when the new facility is ready for operation.
Middle East
Saudi Arabia