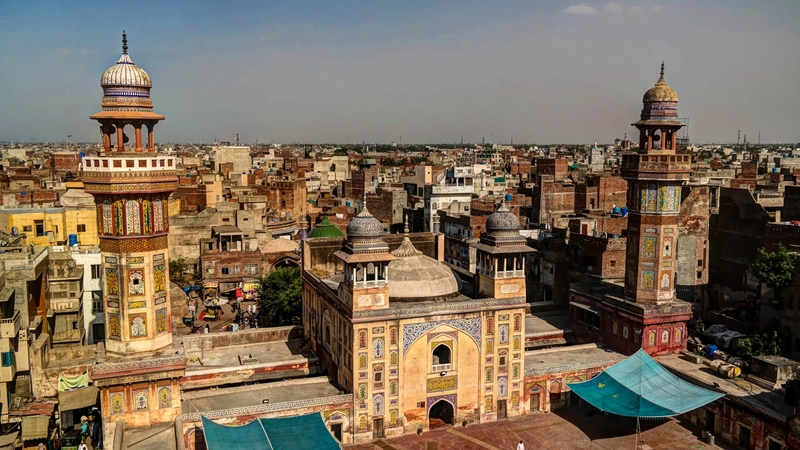 https://hkmb.hktdc.com/en/NzgxMzMxNTg1
PAKISTAN: Investors Business Registration Initiatives Launched
Three new initiatives aimed at facilitating online business registration on the part of both local and foreign investors have been launched by the country's Board of Investment (BOI). At the same time, the moves will also make it easier to invest in the country's Special Economic Zones (SEZs). In specific terms, the three initiatives comprise the Pakistan Regulatory Modernization Initiative Strategy (PRMI) and two new online platforms – the Investor Relationship Management System (IRMS) and the Special Economic Zone Management System (SEZMIS).  
For their part, both the PRMI and IRMS were developed in partnership with the International Finance Corporation (IFC) and the World Bank. In the case of the former, it will act to simplify and digitise applications, renewals and payments for business registrations, licences, permits and no-objection certificates, while also eliminating excess red tape. 
The IRMS platform, meanwhile, will focus on tracking interactions between the BOI and investors for the purpose of generating new investment through mutual engagement. To that end, a related database will be established detailing company contacts, projects and other investor-related information. Drawing on this accumulated information, a data and tracking system will be implemented, which will cover all current and potential investors with a view to boosting the overall effectiveness of investment promotion activities and ensuring any related challenges are quickly resolved. 
Finally, the SEZMIS platform will enable enterprises and zone developers to process all related applications online. In line with this, each zone's data will be made available to all stakeholders on their respective dashboards in order to allow for the better monitoring and management of applications.
Other Asian Countries
Pakistan