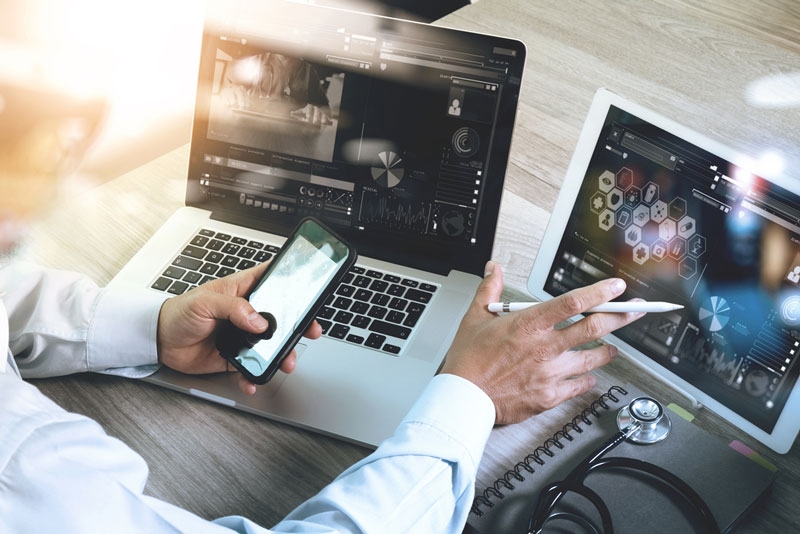 https://hkmb.hktdc.com/en/NzgwMzE5MzA3
GHANA: E-payment Facility for Paying Port Fees Goes Live
The Ghana Ports and Harbours Authority (GPHA) has introduced an e-payment portal to enable clients to transact business with the Authority more conveniently in a secure way. All terminal charges can now be paid on the GPHA website using the EcoBankPay platform by keying in the relevant GPHA invoice number and following instructions. 
Speaking on the Eye on Port programme, a GPHA information service broadcast, the Authority's Corporate IT Manager, Francis Donkoh, said that payments can be made using credit cards such as Visa or Mastercard, or a mobile money platform. The service, which was announced on the GPHA website on 16 June 2021, is accessible 24 hours a day, so transactions are no longer restricted to the working hours. 
Donkoh also described the system as very secure, saying: "When you key in your card details, it is encrypted. No one can see it. We also do what we call, two-factor authentication, which means payment on the platform will not be complete unless you get an alert on your phone and you authorise that. If someone gets hold of your card without your consent he or she cannot complete any payment." 
The GPHA has also rolled out a free mobile app version called GPHA Mobile, which can be downloaded from Google Play Store for Android phones, and the Apple app store for iPhones. It also comes with four main functions: invoice validation, agent status check, vessel tracker and invoice calculator. 
Donkoh said that in addition to other benefits, the digital payment service brings in time and cost savings, and should also reduce the problem of fake GPHA invoices being used to defraud port clients. The app also provides relevant local port and maritime news and activities from the Eye on Port programme.