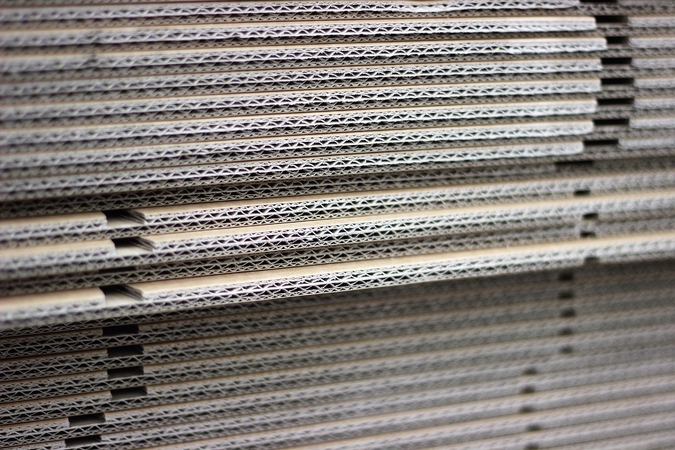 https://hkmb.hktdc.com/en/NzgwMzE0NDE1
THE PHILIPPINES: 12% VAT Introduced for Raw Materials and Packaging
New regulations imposing 12% VAT on previously zero-rated goods and services have been issue by the Bureau of Internal Revenue (BIR), the Philippines' tax authority. Adopted in accordance with the provisions of the country's Tax Reform for Acceleration and Inclusion (TRAIN) Law, the changes are likely to have repercussions for many overseas businesses active in the country.
In more specific terms, the new rates will apply to the sale of raw and packaging materials to an overseas buyer for delivery to a Philippine export-oriented enterprise for the purpose of manufacturing, processing, packing or repacking the buyer's goods in the Philippines. The regulations are not set to come in force on 26 June.
The new rules also specify that any sale of raw or packaging items to a Philippine export-oriented enterprise, whose export sales account for more than 70% of its total annual production (making it one of the corporate entities eligible for majority-ownership by overseas investors) will incur VAT at 12%. In addition, all sales that are deemed export sales under the terms of the Omnibus Investments Code (1987) and other related laws will also be subject to the 12% rate.
Furthermore, VAT will also be imposed on the provision of services such as the processing, manufacturing or repacking of goods for export purposes. Services offered by contractors and subcontractors, such as the processing, manufacturing or converting of goods, to an enterprise whose export sales are more than 70% of the total annual production, will also lose their zero-rating. Services other than processing, manufacturing or repacking rendered to a resident or non-resident person engaged in business conducted outside the Philippines, and who is outside the Philippines at the time the service is performed, however, will remain zero-rated for VAT.
ASEAN
Southeast Asia
Philippines