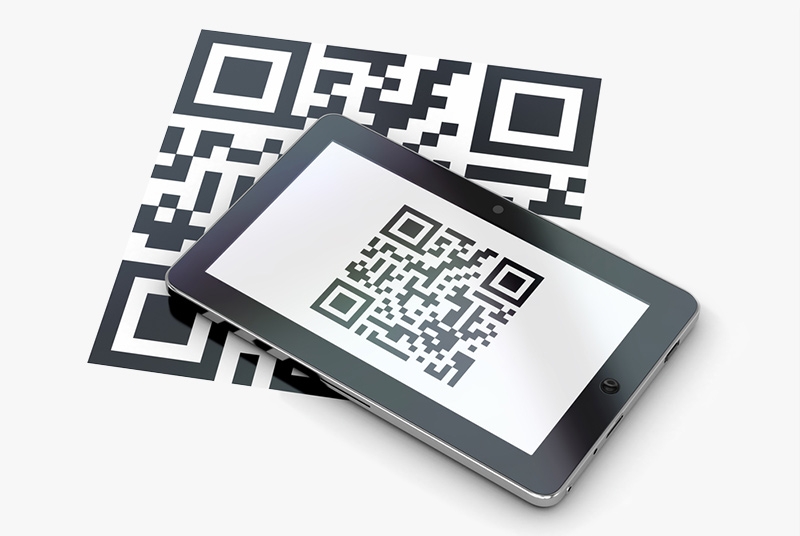 https://hkmb.hktdc.com/en/Nzg3MjQ5OTc4
THAILAND: Phase One of QR Payment System to Malaysia Goes Live
The central banks of Malaysia and Thailand have rolled out the first phase of a cross-border payment linkage platform, allowing merchants and consumers in both countries to make and receive instant QR code payments. According to the Bank of Thailand (BOT), the link will also boost cross-border trade and e-commerce, while contributing to economic growth and accelerating the pace of digitalisation. 
Outlining the mechanics of the new arrangement, Bank Negara Malaysia (BNM) and the BOT said the initiative would be rolled out on a three-phase basis. The first phase will see the real-time retail payment systems of Malaysia's Real-time Retail Payments Platform (RPP)/DuitNow and Thailand's PromptPay linked, allowing users in Thailand to utilise their mobile payment applications to scan DuitNow QR codes to pay merchants in Malaysia. 
Phase two (scheduled to be implemented by the end of the year) will then allow users in Malaysia to scan Thai QR codes in order to pay merchants in Thailand. The final phase, expected to go live in the fourth quarter of 2022, will then see the availability of full cross-border remittance capabilities, enabling users in both countries to send money in real time using only the mobile phone number of the recipient. 
The collaboration is a key step in the larger ASEAN Payment Connectivity initiative, which aims to promote financial integration in the region through improved efficiency, lower costs and the delivery of a better user experience for cross-border payments.
ASEAN
Southeast Asia
Thailand