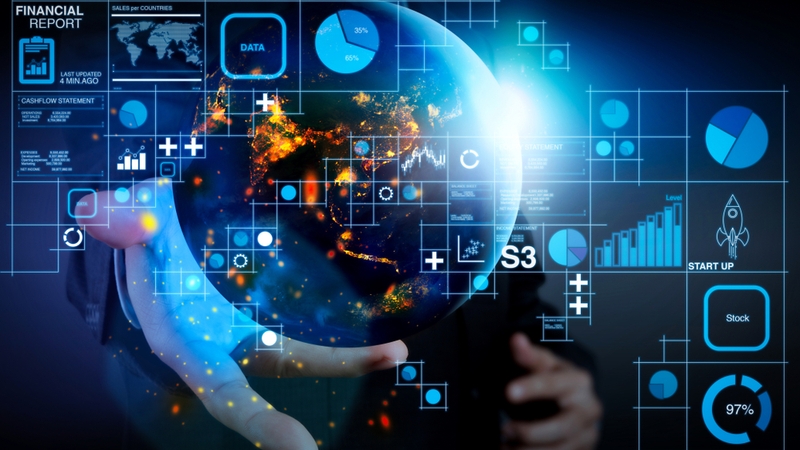 https://hkmb.hktdc.com/en/Nzg2Mzg4NTgz
Jiangmen Subsidises Establishment of Technology Innovation Centres
The Science and Technology Bureau of Jiangmen City recently issued a circular on methods for subsidising the establishment of technology innovation centres (Jiang Ke No. 67 [2021]).
According to the circular, national and provincial technology innovation centres will receive one-off post-completion subsidies of up to RMB30 million and RMB10 million respectively. The subsidies mainly cover direct expenses such as money spent on equipment, research materials, administrative matters, human resources, travel, conventions and international co-operation and exchanges. They also cover indirect expenses such as water, electricity and heating, as well as other consumption and management expenses incurred by scientific research entities.
These measures took effect on 1 June and will remain in force until 31 May 2024.
Source: Jiangmen Municipal People's Government