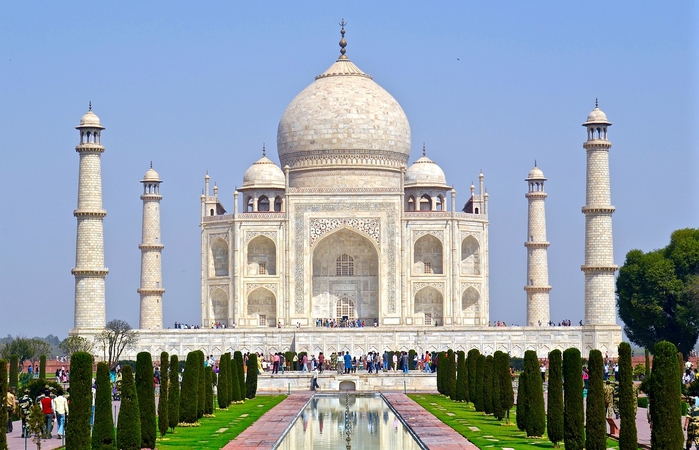 https://hkmb.hktdc.com/en/NzcwNzk5ODU1
INDIA: New US Punitive Tariffs of 25% Suspended for Six Months
The United States Trade Representative's (USTR) office has imposed 25% punitive tariffs on certain imports from India and five other countries. The tariffs, announced on 2 June 2021, were at the same time suspended for six months. 
In its statement, the USTR's office said that it had approved the tariffs on goods from the United Kingdom, Italy, Spain, Turkey, India and Austria after a Section 301 investigation concluded that their recently introduced digital service taxes (DST) discriminated against US companies. The introduction of tariffs was immediately suspended for six months to allow multilateral negotiations on international tax matters at the OECD and the G20 to conclude. 
The US tariffs are targeted at a narrow range of goods, itemised in the US Federal Register, that affect India's jewellery, furniture and food products sectors. Cultured pearls, precious and semiprecious stones, and worked gold have all been targeted, along with various types of wooden furniture, cold water prawns and shrimp, and basmati rice. 
The move underscores the US threat of retaliation at a time when finance leaders from G7 countries are in discussions in the United Kingdom on the state of international tax matters, including the taxation of large technology companies. If the tariffs are introduced when the suspension ends in November, the USTR plans to claw back about US$118 million from India which it claims is equal to the amount of tax that would be collected from US tech firms from India's DST, based on 2019 figures. 
India introduced its DST in April this year. The tax is an expansion to its 2016 equalisation levy and extends its coverage from just online advertising services to include a 2% tax on revenues from nearly all online commerce done in India by businesses that do not have taxable presence in the country.
Other Asian Countries
North America
India
USA