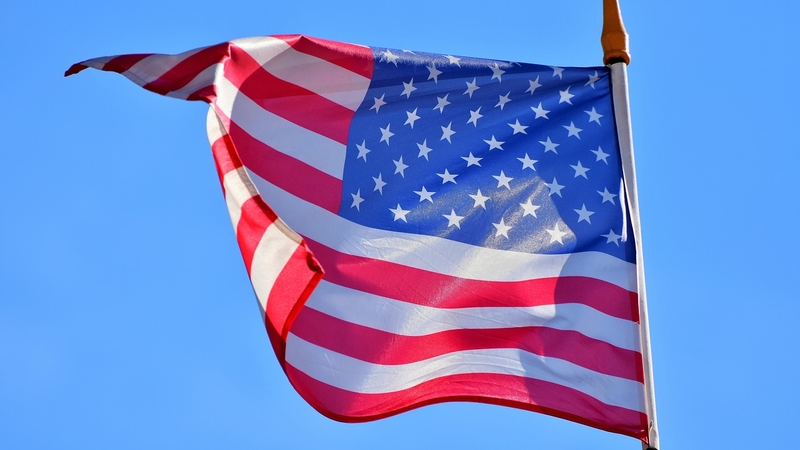 https://hkmb.hktdc.com/en/Nzc5NDIzNDY1
U.S. Seeks to Encourage Government Purchases of Domestically-Made Goods
A memo issued on 11 June by the White House Office of Management and Budget may eventually lead to limits on purchases of certain imported products, especially by U.S. government agencies. The memo indicates that five days after his inauguration President Biden signed Executive Order 14005 aimed at maximising U.S. government purchases of goods, products and materials produced in, and services offered in, the U.S. This EO required OMB to establish a Made in America Office (MIAO) and the 11 June memo expands on that action by requiring agencies to designate a senior domestic sourcing official to prepare reports on compliance with the EO. 
By 24 July 2021, each agency must report on its use of exemptions to Buy American Act requirements, with such reports focusing on "proactive steps the agency is or will be taking to strengthen and diversify existing domestic supplier bases". Semi-annually beginning on 23 January 2022, agencies will be required to update their reports to address on-going efforts to comply with BAA laws. 
BAA requirements include U.S. assembly and 55 percent U.S. component value for most products, although 95 percent U.S. value is required for iron and steel purchases. Special U.S. purchase requirements apply to items used by the Defense and Homeland Security departments. There are, however, several types of available waivers from BAA requirements, including waivers that allow the purchase of a non-U.S. product when it is deemed to be in the public interest as well as waivers that can be issued for domestic non-availability on either a "class determination" or an "individual determination" basis. 
Waivers may also be issued based on a significant price differential between an imported product and the U.S.-made good, with specific differential percentages depending on the U.S. government purchaser as well as the type of seller. OMB's 11 June memo directs agencies to clarify and limit the use of these cost-based waivers, with an eventual goal of developing "a more strategic application of price preferences in the future". 
The memo also states that commercial information technology items have been exempt from BAA requirements for more than 15 years. The MIAO is directed to collaborate with other government stakeholders to determine whether this exception is still necessary and to consider the possible impact of narrowing or lifting the exception. 
In 2009, the Administrator for Federal Procurement Policy waived the component content requirements for some commercial off-the-shelf products. OMB's memo asserts that this waiver was granted because the Administrator determined that most manufacturers' component purchasing decisions were based on factors such as cost, quality, availability and maintaining the state of the art, not the country of origin. This made it difficult for a manufacturer to guarantee the source of its components over the full term of a long-term contract. OMB has now directed the MIAO to review the findings of the 2009 determination to understand the extent to which the basis of the partial waiver remains relevant as well as the potential impact of rescinding such waiver. OMB is considering rescinding that partial waiver in order "to further promote Made in America policies with appropriate strategies in place to strengthen domestic commercial supply chains." 
The memo could thus signal forthcoming changes requiring U.S. government agencies to limit the purchase of imported goods, and a substantially lower price may no longer be sufficient to obtain a waiver. Agencies may potentially be required to favour the purchase of U.S. commercial IT products in the future. If the U.S. government eventually requires U.S. manufacturers to use only U.S. components for finished goods that they might supply to the U.S. government, some manufacturers might refrain from using any imported components in items that could be marketed to the U.S. government, even if the bulk of their sales are not to government agencies. Thus, while the memo has no immediate impact it could set off a process that could eventually complicate several types of exports to the United States.