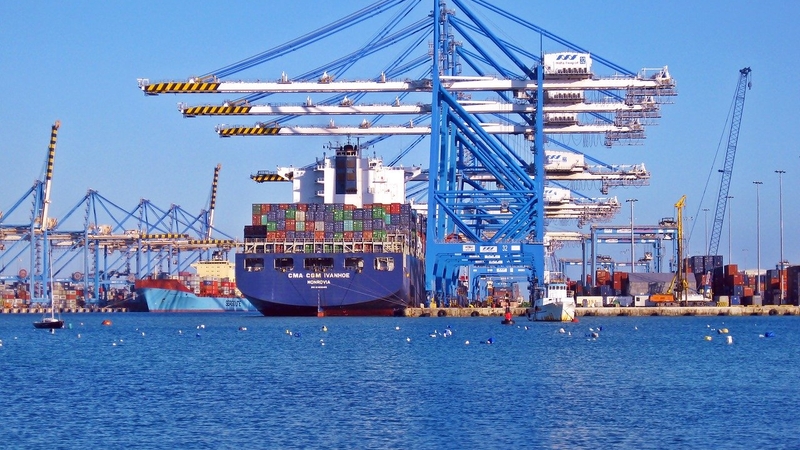 https://hkmb.hktdc.com/en/Nzc1MTIyMzA3
KENYA: Single Window System for Managing Port Trade Goes Live
Shipping firms and agents operating in Kenya are now required to submit documentation for arrivals and departures at the Port of Mombasa through the Kenya Maritime Single Window System (MSW). 
The Kenya Trade Network Agency (KenTrade) announced the move in a 31 May 2021 public notice, stating that all licensed shipping lines and agents must use the new system from 2 June 2021, MSW is accessible as a module on Kenya TradeNet, the country's national electronic single window system. 
The system enables the one-off submission of pre-arrival and pre-departure declarations to the relevant government agencies at Mombasa port, such as those required by the Kenya Maritime Authority, Kenya Ports Authority, Kenya Revenue Authority, State Department of Immigration, National Environment Management Authority, Port Health, Kenya Coast Guard Service and Kenya Plant Health Inspectorate Service. Its introduction should help traders by substantially reducing ship turnaround time loading and unloading cargo, making savings on demurrage charges by accelerating cargo throughput, and easing the growing congestion in Mombasa port. 
Documents to be uploaded include cargo declaration, general declaration, ship's stores declaration, dangerous goods manifest, crew's effects declaration, passenger list and crew list. Other documents for submission are last ports of call, waste and fuel declaration form, maritime declaration of health form, ship certificates, and International Ship and Port Facility Security and SOLAS form. 
The window's introduction is a requirement for compliance with the International Maritime Organisation convention on the facilitation of maritime traffic, known as the FAL Convention. This requires signatory governments to adopt electronic information exchange between ports and ships. Kenya is one of the 120 member states that have ratified the convention, which seeks to digitise the maritime industry in order to boost maritime trade and transport efficiency and simplify cross-border trade.