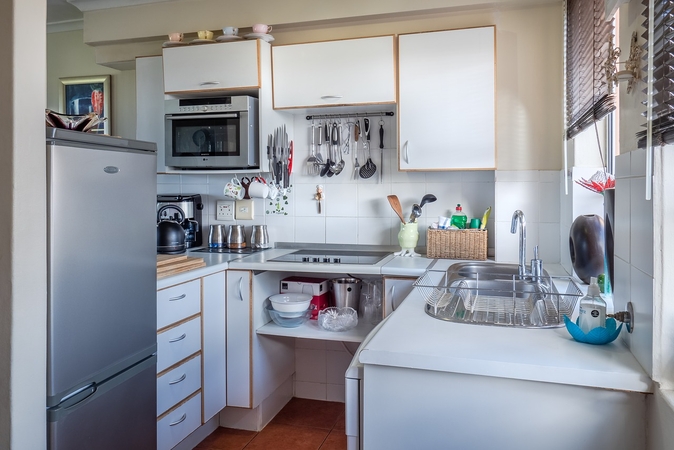 https://hkmb.hktdc.com/en/Nzc0MjUyMTQ4
BANGLADESH: 2021 Budget Targets Imported Household Appliances & Electronics
Bangladesh has introduced a wide range of VAT exemptions on locally manufactured products and cuts in Advance Tax (AT) on various imported raw materials. Bangladesh's Minister of Finance, AHM Mustafa Kamal, announced the moves on 3 June 2021 in his budget for the 2021 fiscal year, which commences on 1 July. According to Kamal, the changes are intended to boost foreign and local investment in the industrial sector and help expand export-oriented industries. 
Domestically manufactured household appliances are a prime beneficiary, with items such as blenders, grinders, juicers, mixers, rice cookers, multi-cookers, pressure cookers, electric kettles, microwave ovens, electric ovens and washing machines enjoying VAT exemption. Computing products, such as laptops, notebooks, scanners, printers, hard disk drives, sound systems, USB cables, digital watches, barcode/QR scanners, CCTV, Wi-Fi routers and flash memory cards also enjoy a VAT exemption when produced locally. The existing VAT exemption on the manufacturing and assembling of mobile phones will continue for two more years. 
The budget also extends other current VAT exemptions. Those for locally made refrigerators, freezers and compressors will run for one more year; polypropylene staple fibre for two more years; staple fibre, air conditioners and their compressors for three more years; and motor vehicles for five more years. 
The budget introduces a decrease in AT from 4% to 3% on imported raw materials used in these domestic industries. AT is similarly cut on ethylene glycol, terephthalic acid and ethylene-propylene, which are used in the manufacture of PVC and PET resins for production of paints and adhesives, liquid and food containers, and for garment fibres. Further concessional facilities and rate cuts were proposed in the speech for various raw materials used in paper cup manufacturing, footwear, plastic frameworks, and TV LED light manufacturing and assembly. The minister has also proposed reducing the existing tariff on import of raw materials used for particleboard and gypsum board.
Electronics & Electrical Appliances
Other Asian Countries
Bangladesh