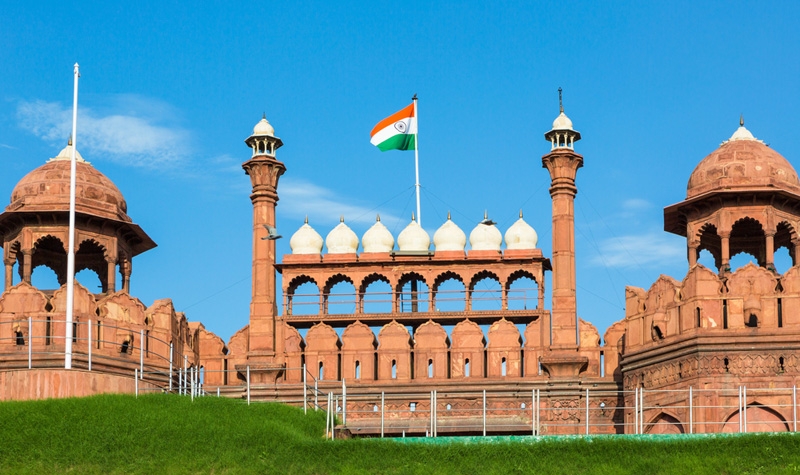 https://hkmb.hktdc.com/en/NzY5MDI1MTgz
INDIA: Clarification Issued on Job Work-Related Import Duty Concessions
India's Central Board of Indirect Taxes and Customs (CBIC) has issued a clarification with regard to recent amendments to the regulatory requirements governing the import of raw materials and finished goods by manufacturers. Specifically, this relates to the Customs (Import of Goods at Concessional Rate of Duty) Amendment Rules (2021), which came into effect on 2 February with the aim of optimising the outsourcing of manufacturing operations within India by removing import tariffs on certain capital equipment items and associated inputs. 
This new clarification – Circular No. 10/2021-Customs – sets out to dispel any ambiguity regarding concessionary rates for 'job work' – the practice that sees manufacturers providing goods to another person or entity for further processing as part of the production process. According to the CBIC, the job-work eliglible for concessions for importers and manufacturers extends to finished goods that are 100% outsourced as well as intermediate goods that are only partially outsourced. A number of sectors deemed to be sensitive – such as gold, articles of jewellery, and other precious metals or stones – are, however, excluded. Importers also have the option of importing capital goods for a specified purpose and then enjoying a concessional rate of duty once they can demonstrate that said items have been used for the declared purpose. 
The circular also summarises the information an importer should provide when looking to take advantage of the concessionary rates, with all such material needing only to be submitted to the appropriate jurisdictional customs officer on a one-off basis. Among the required information is the following: the name and address of the premises of the importer and job worker; the Change of Tariff Heading (CTH) of the imported goods, if applicable; the nature and description of the imported goods to be used in the manufacture of goods at the premises of the importer or job worker; the CTH and description of the goods produced or the process implemented at the manufacturing facility of the importer and job worker; and the nature of the output service rendered via the utilisation of the imported goods.
Other Asian Countries
India