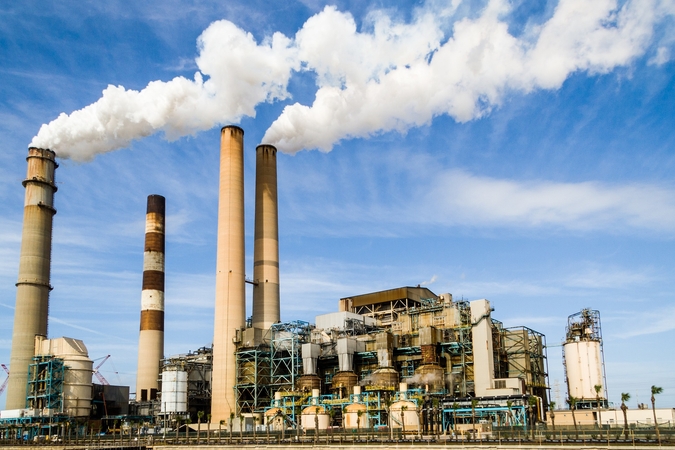 https://hkmb.hktdc.com/en/NzY4MTY5NjU1
OMAN: 50 New Investment Opportunities in Industrial Sectors Promoted
The Omani government has launched an initiative offering 50 different investment opportunities in the industrial sector, according to a 31 May 2021 report by the official Oman News Agency. Investors taking up these opportunities are set to enjoy tax breaks, reduced rent, fast-tracked licences and duty waivers. 
The Ministry of Commerce, Industry and Investment Promotion (MoCIIP) which is spearheading the initiative, said that the programme is expected to attract investments worth about OMR200 million (US$520 million). MoCIIP has developed the initiative in partnership with organisations such as Petroleum Development Oman, Madayn, the Public Authority for Industrial Estates, and the Oman Chamber of Commerce and Industry. 
The initiative supports investment in the areas of food products, paper and plastics, mining and quarrying, chemicals, construction and petrochemicals. Other investment opportunities are available in metallic and non-metallic products, rubber and rubber products, metallurgy, waste disposal and management, assembly of heating and cooling units, and electrical equipment. Dr Saleh bin Said Al Masan, the Ministry's Undersecretary for Commerce and Industry, said: "We will work to promote these opportunities to attract both local and foreign investors, and help provide all of the support they require to set up their businesses." 
Investors in these sectors are likely to benefit from a five-year exemption from certain taxes, lower rents in special economic zones such as Duqm, instant licences and waived customs duties. The project is part of 100 industrial opportunities that will be offered through government-private sector collaboration in the course of this year. 
The investment opportunities are in line with Oman's industrial strategy and Oman Vision 2040 development plan, which aims to diversify the country's economy. Al Masan said that the Omani government is trying to promote the industrial sector as a pillar of the country's economy to help achieve self-sufficiency and minimise imports. The opportunities are also intended to create jobs, improve Oman's rating in international indices, boost foreign investment, while diversifying and enhancing exports.