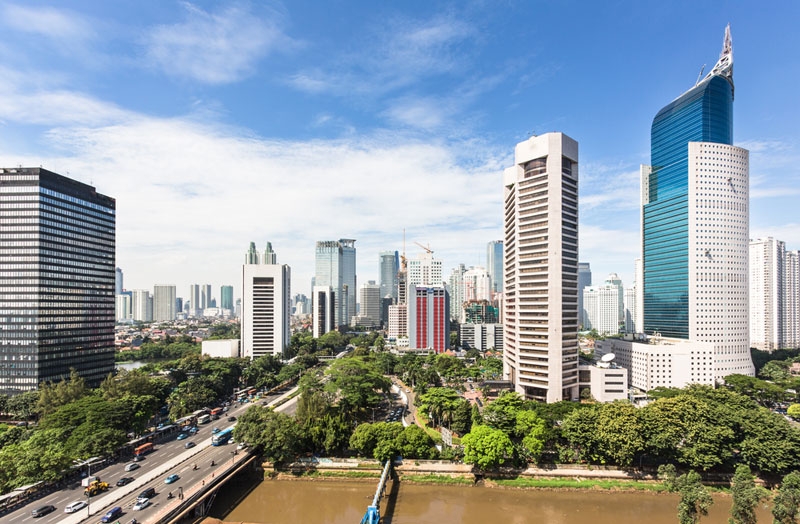 https://hkmb.hktdc.com/en/NzY3NDU4MjUz
INDONESIA: 400% Hike in Paid-in Capital for Overseas-Funded Companies
New rules increasing the paid-up capital required from overseas investors when establishing a company in Indonesia have now come into effect. This sees the minimum paid-in capital raised to IDR10 billion (US$700,000) from IDR2.5 billion (US$175,000) when setting up a perusahaan milik asing (PT PMA), the corporate structure typically used for establishing an overseas-invested company. It should be noted, however, that this new threshold does not factor in land or building investment and nor does it apply to overseas-backed businesses established via other routes. 
To date, it is not clear whether existing companies will be required to raise their level of paid-in capital to meet the new minimum. When the previous minimum was raised back in 2013, however, no such stipulation was put in place. 
Full details of the new requirements can be found in BKPM Regulation 4 (2021) as issued by Badan Koordinasi Penanaman Modal (BKPM), the country's investment coordination board.
ASEAN
Southeast Asia
Indonesia