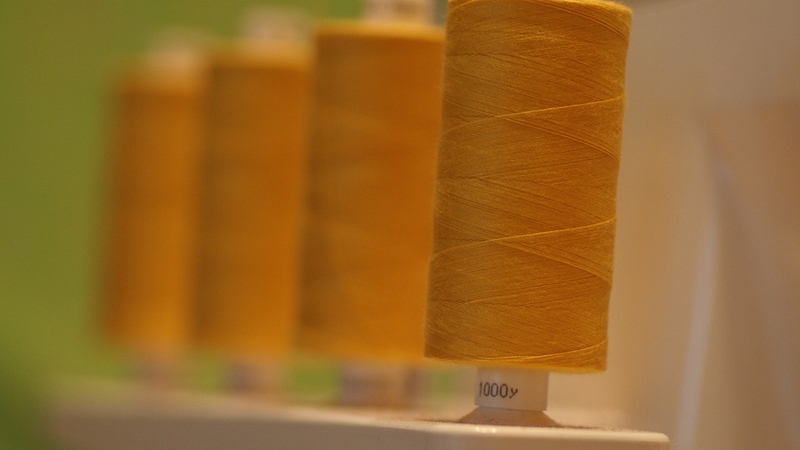 https://hkmb.hktdc.com/en/NzY0NzU4NDM4
ASEAN: US Imposes Yarn Antidumping Duties on Four Member States
The United States Customs and Border Protection is to begin collecting antidumping duties on polyester textured yarn imports from four ASEAN members, namely Indonesia, Malaysia, Thailand and Vietnam. The move follows an earlier judgment that deemed the products in question were being sold below their true value in the US. 
The affected products fall under subheadings 5402.33.3000 and 5402.33.6000 of the Harmonized Tariff Schedule of the United States (HTSUS). They include all forms of polyester textured yarn, regardless of surface texture or appearance, yarn density and thickness, number of filaments, number of plies, finish, colour, dye, texturing or packing method. 
The amount of antidumping duties collected will be equal to the dumping cash deposit rates for imports from each Asian nation. Importers will thus be ordered to post duty deposits at the antidumping duty rates from the date the preliminary determinations are published in the Federal Register (provisionally, the first week of June). Collection of the deposits will continue until the Commerce Department and the United States International Trade Commission (USITC) complete their investigations, at which point the duty amount may be revised.
Garments, Textiles & Accessories
ASEAN
Southeast Asia
North America
Indonesia
Malaysia
Thailand
Vietnam
USA