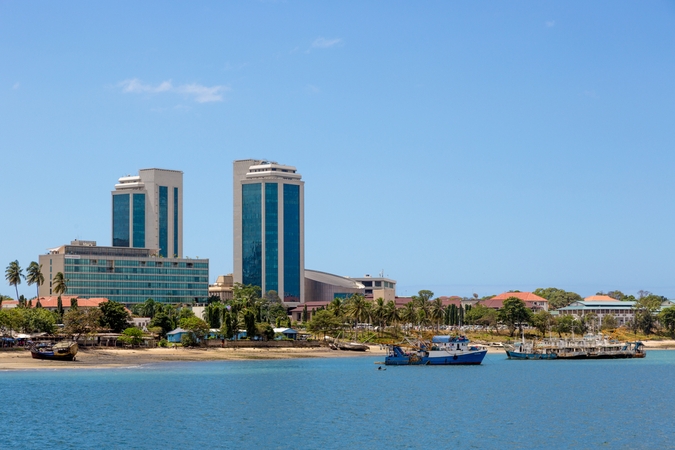 https://hkmb.hktdc.com/en/NzY0NzQxMDA1
TANZANIA: Import Duties for Leather Processing Equipment Waived
During the presentation of his budget speech on 22 May 2021, Professor Kitila Mkumbo, the Tanzanian Minister of Industry and Trade, announced a waiver on import duties for machines and materials used for leather processing during a parliamentary session in the Tanzanian capital, Dodoma. The waiver is aimed at encouraging local processing of leather products in the country which is deemed to offer considerable potential for development. The Ministry of Livestock and Fisheries has recorded a total of 33.4 million head of cattle, 21.29 million goats and 5.65 million sheep in Tanzania. Mkumbo said in his address that the Tanzanian government will be mobilising construction of industries in the fields of skin and hides, textile and garments, according to the official release.  
The move is part of a broader set of initiatives that the Tanzanian government is introducing to develop the country's textile and garment industries. According to the MIT, it has been consulting stakeholders from various industries and is currently reviewing 22 laws that impact the sectors. It has already commenced the implementation of a training programme aimed at increasing the value of livestock's hides and skins which has so far been introduced into three districts of the Arusha region where 419 livestock keepers are taking part. Mkumbo said that the government has already scrapped more than 232 taxes, fees and levies to create a better market for local products. 
Furthermore, the government will soon introduce the Trade Remedies Act of 2021 that contains provisions to safeguard local businesses operating in these sectors. The Act will regulate the mass importation of goods and control market distortions exacerbated by cheaper subsidized products from abroad that are entering the market to the detriment of non-subsidized domestic products.
Machinery
Garments, Textiles & Accessories