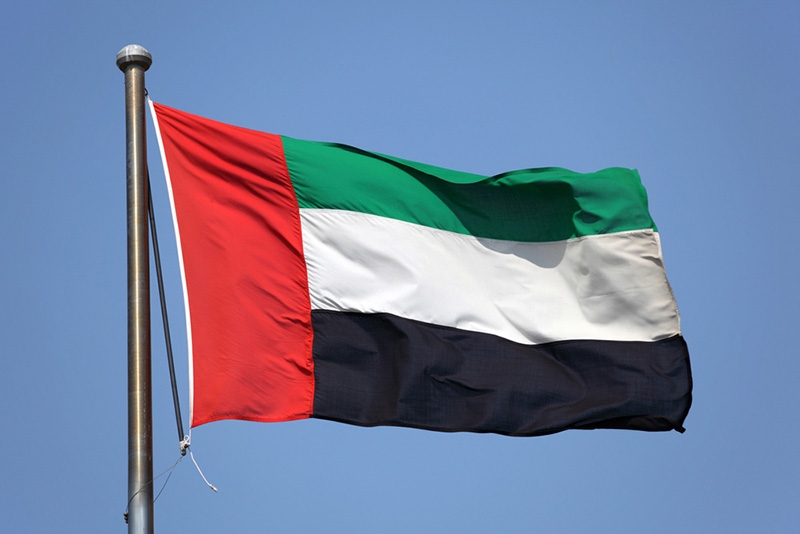 https://hkmb.hktdc.com/en/NzUyNjU5NzI4
UAE: 100% Foreign Ownership of Local Companies to Commence 1 June 2021
The UAE government has confirmed that the new rules allowing 100% foreign ownership of onshore companies will come into force from 1 June this year, according to a report published by the official Emirates news Agency. The changes to the Commercial Companies Law which regulate corporate ownership were first announced in November last year, and removed the requirement for onshore foreign-owned companies to have a major UAE shareholder. They also abolished the requirement for a UAE national or UAE-owned company to act as an agent. The provision that a company's board be made up of a majority of UAE nationals and chaired by an Emirati was also dropped.
The announcement reflects the determination of the UAE to maintain and develop its importance as the leading investment hub in the Middle East, particularly with growing competition from Saudi Arabia which is also targeting substantial foreign investment in its bid to diversify its economy away from oil. "The amended Commercial Companies Law aims at boosting the country's competitive edge and is a part of UAE government efforts to facilitate doing business," said Abdulla bin Touq Al Marri, Minister of Economy.
Other related Emirati initiatives to boost foreign direct investment have included relaxation of the visa rules; the introduction of remote worker visas, and new regulations that allow non-Emiratis to have their personal legal affairs dealt with according to the law of their home country. Within the emirate's numerous free zones, the traditional home of most foreign owned operations, a raft of financial and other incentives have been introduced in the past 12 months to support existing businesses impacted by the global coronavirus pandemic and attract new investors.
Middle East
United Arab Emirates