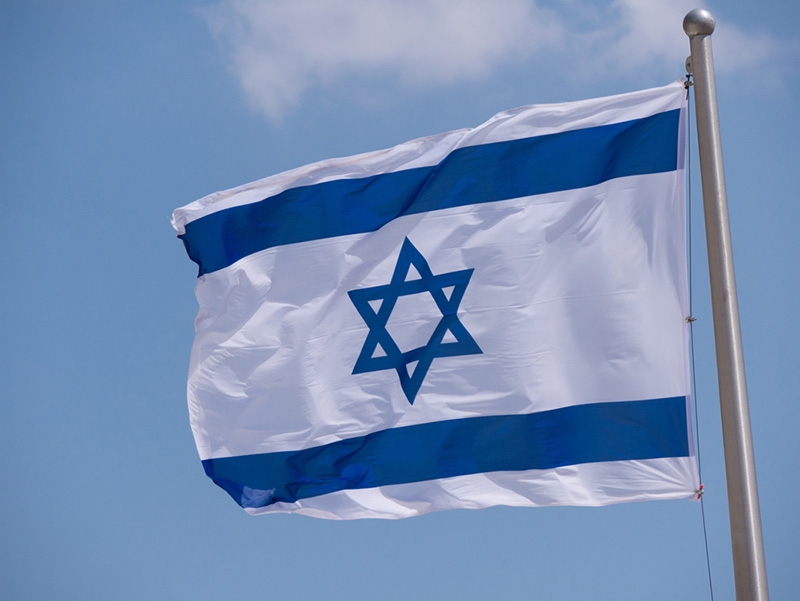 https://hkmb.hktdc.com/en/NzUyNjQwNTYy
ISRAEL: Free Trade Agreement signed with South Korea
Israel has signed a free trade agreement (FTA) with South Korea, the first Middle Eastern country to do so with the Asian country, and vice versa. The FTA, signed on 12 May 2021, will not only boost trade and the investment environment between the two countries, but will also encourage more technological innovation and cooperation in high-tech industries between the two nations. 
The terms of the trade deal reduce tariffs and remove duties in areas such as cars, mobile phones, machinery, chemicals and plastics, among many others, said Amir Peretz, Israel's minister of economy. More than 95% of each country's exports will eventually become tariff-free as a result of the agreement, which is expected to also raise competitiveness and bolster trade in other sectors such as services and investment. 
Tariffs on semiconductor manufacturing equipment from Israel to South Korea will be abolished immediately, while tariffs on applied electronics devices will be lifted within three years. Semiconductor manufacturing equipment is South Korea's top import from Israel, followed by applied electronics devices. Meanwhile, tariffs on cars and car parts which are South Korea's biggest exports to Israel will be eliminated immediately. 
South Korea trade minister Yoo Myung-hee stressed that the trade agreement will create a foundation for both countries' economic growth by not only by reducing tariffs, but also accelerating cooperation in research and development in advanced industries such as aerospace, renewable energy, AI technology and IT, which are considered future growth engines. The two countries have also updated the Korea-Israel Technological Cooperation Treaty which will allow each both countries to double their yearly spend on joint research and development projects up to US$4 million from US$2 million. It will also increase the ceiling for government support to 70% from 50%; encourage research institutes and universities to participate; and widen the range of cooperation to include personal exchanges and joint seminars.
Middle East
Korea
Israel
Korea, Republic Of