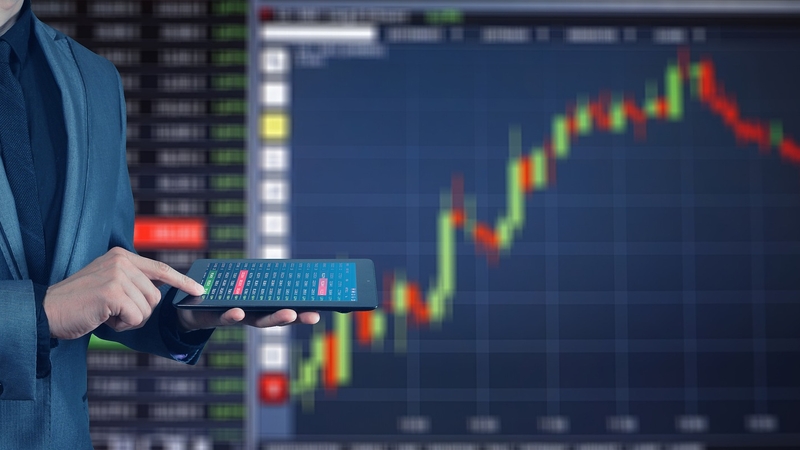 https://hkmb.hktdc.com/en/NzU2MzA5MjY4
UAE: Government Rolls Out Digital Trade Finance Platform
The United Arab Emirates (UAE) government has launched a blockchain-based digital trade platform intended to help financial institutions fight fraud, invoice duplication and other crimes in the trade finance space. The UAE Trade Connect (UTC) system went live on 19 April 2021 after six months of testing. Ithas been co-developed by Emirati telecom giant Etisalat, seven of the UAE's major banks, and global technology firm Avanza Innovations. The Central Bank of the UAE, along with Commercial Bank International (CBI), Commercial Bank of Dubai (CBD), Emirates NBD, First Abu Dhabi Bank (FAB), Mashreq Bank, National Bank of Fujairah (NBF) and RAKBANK made up the steering committee for the UTC's development and trial. 
A common problem faced by banks across the UAE is the use of duplicate invoices to fraudulently receive multiple payments for the same transaction, which are difficult to detect using paper-based systems. Using the UTC system, however, once a record is incorporated into a blockchain ledger it cannot be changed and, as the ledger can be widely distributed, each ledger can be compared to another, making counterfeit records quick and easy to spot. 
According to the steering committee, small and medium enterprises (SMEs) involved in international trade will have better access to trade funding and supply chain-related finance, because the new system will reduce the risk to financiers. The UTC will initially focus on fraud detection, but the longer term objective is to expand the system to also service e-invoicing, bills of lading, letters of credit and bank guarantees thus benefiting the full spectrum of stakeholders in UAE trade. 
According to Zulqarnain Javaid, UTC CEO, the platform is expected to be a game changer for the trade finance space, and will help drive the digital transformation of trade in the country for banks, trading enterprises and government authorities.
Middle East
United Arab Emirates