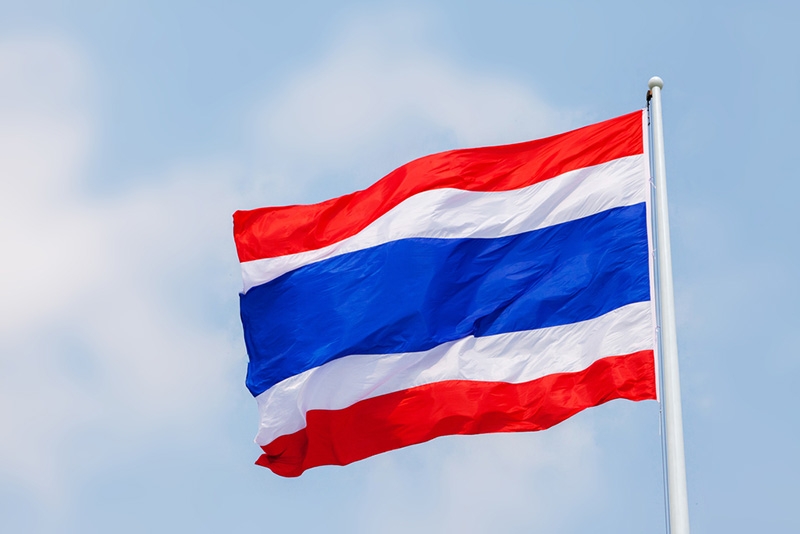 https://hkmb.hktdc.com/en/NzQ5MzE5Njkx
THAILAND: Post-Brexit Trade Deal Negotiated With EU
Thailand has signed a new agreement with the European Union (EU), allowing it to continue exporting goods to the bloc at the same tariff rates and with the same trade privileges it enjoyed prior to the United Kingdom's departure at the beginning of the year. According to a recent release from the National News Bureau of Thailand, under the new tariff rate quota deal, a pre-determined number of Thailand's goods can be exported to the trade bloc at the same tax rates as those in place before Brexit. 
The new agreement replaces a similar agreement with the EU that was in place prior to the United Kingdom's departure from the economic bloc on 1 January 2021 and will come into force next month. The agreement extends across a wide range of items, including rice, poultry and fishery products, which the country can still export to the EU under the same trade privileges as before, with the deal only related to the relevant quotas. 
At present, it is believed that Thailand is still seeking further export duty reductions in separate trade negotiations with both the EU and the UK. The value of trade between Thailand and the EU averaged about THB1.4 trillion (US$44.7 billion) per annuum for the period 2017 to 2020.
ASEAN
EU
Southeast Asia
Thailand