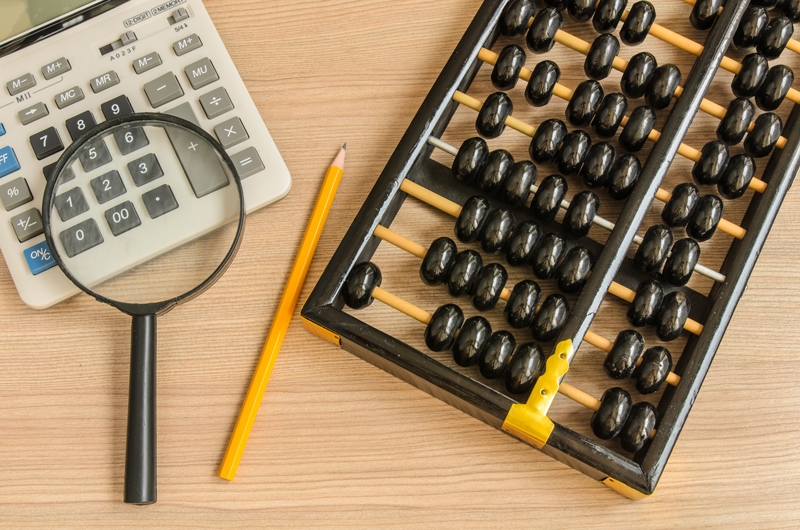 https://hkmb.hktdc.com/en/NzQ0ODg3Mzc4
INDIA: Digital Tax Thresholds Announced for Overseas Firms
As of 1 April 2022, any non-resident commercial entity with locally-derived revenue exceeding INR20 million (US$272,514) and with more than 300,000 users in India, will need to pay a digital tax of 2%. The move was announced by India's Central Board of Direct Taxes (CBDT) and forms part of the Income-tax (13th Amendment) Rules (2021), which outline the transaction and user threshold used to evaluate any overseas entity's business presence in India. 
Among the revenues factored into the threshold are those derived from the provision of goods, services or property to any individual in India, including the download of data or software. The CBDT has set the thresholds as part of its Significant Economic Presence (SEP) protocol, which was introduced in India's Finance Act (2018) and aims to tax the profits of online/offline entities that have no physical presence in the county but still derive significant financial benefit from Indian customers. 
The CBDT has stressed, however, that only businesses based in non-tax treaty jurisdictions will be affected by the SEP provisions. In the case of non-resident entities covered by tax treaties, these will only be taxed if they have a permanent establishment in India. One consequence of this is that large global tech firms, such as Facebook, Google, Amazon and Alibaba, will be protected under the terms of such treaties unless the relevant clauses are revised or new treaties are negotiated.
Other Asian Countries
India