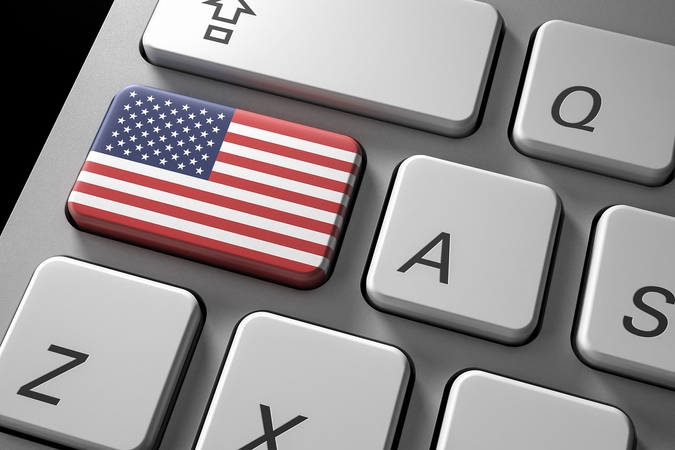 https://hkmb.hktdc.com/en/NzQ0MDM1OTk3
E-Commerce Could See Impact from Advance Electronic Data Requirement for Mail Shipments
E-commerce shipments from overseas could be affected by a new rule requiring the U.S. Postal Service to transmit advance electronic data for certain inbound international mail shipments to U.S. Customs and Border Protection within specified time frames. Comments on this interim final rule, which took effect on 15 March, are due no later than 14 May.
The AED required by this rule consists of two elements: (i) information already collected through the customs declaration forms attached to incoming mail, including the contents and value of the goods as well as sender and recipient information; and (ii) information about the movement of the package, such as the date and time of departure of the transporting conveyance, the scheduled date and time of arrival in the United States, transportation information (e.g., carrier, flight number, voyage number) and destination international mail facility. CBP states that these requirements are comparable to the current AED requirements for non-mail shipments of cargo and will allow the agency to more precisely identify at-risk postal shipments in advance of their arrival.
The new AED requirement applies to inbound international mail shipments containing goods classified as express mail service, parcel post or letter class mail – goods, unless a shipment originates from a country CBP has excluded from the requirement. AED is not required for (i) items sent as parcel post or EMS that do not contain goods, (ii) returned U.S.-origin goods, (iii) items transiting the United States in closed transit, (iv) items sent as U.S. domestic mail, or (v) mail treated as domestic (e.g., mail to or from APO, FPO and DPO addresses).
The required AED must be provided to CBP as soon as practicable but no later than prior to loading the inbound shipment onto the transporting conveyance. Additionally, USPS must electronically provide CBP with updates to the AED as soon as it becomes aware of any changes or that more accurate data is available.