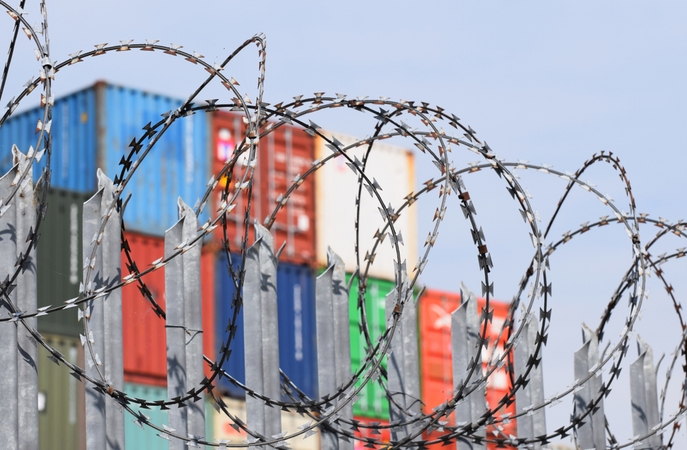 https://hkmb.hktdc.com/en/NzMxOTEyNTAw
Lawmakers Seek Reinstatement of Section 301 Tariff Exclusion Process
A bi-partisan group of 40 senators has asked U.S. Trade Representative Katherine Tai to reinstate a process for granting exclusions from the Section 301 tariffs on imports from mainland China. As of 1 January 2021, virtually all goods previously excluded from these tariffs, which range from 7.5 percent to 25 percent, became subject to them, although exclusions for 99 medical care products needed to address the COVID-19 pandemic remain valid through 30 September.
The senators said that while they support efforts to "challenge the inequities in our trade relationship with China," they also acknowledge that "some inputs for American manufacturers and small business remain unavailable outside of China." The senators therefore asked USTR to renew expired and expiring Section 301 tariff exclusions to give these companies "time to plan and modify their supply chains."
Over the longer term, they said, USTR should "restart a process to permit companies to apply for exclusions." This process should emphasise "transparency, speed, consistency, and fairness" and reflect "both the practical realities of global value chains and the broader aim of supply chain diversification."
Meanwhile, litigation seeking refunds of the Section 301 tariffs on List 3 and 4A goods from mainland China is moving forward and U.S. importers of such goods can still preserve their rights to possible refunds by joining that lawsuit.
North America
Mainland China
USA