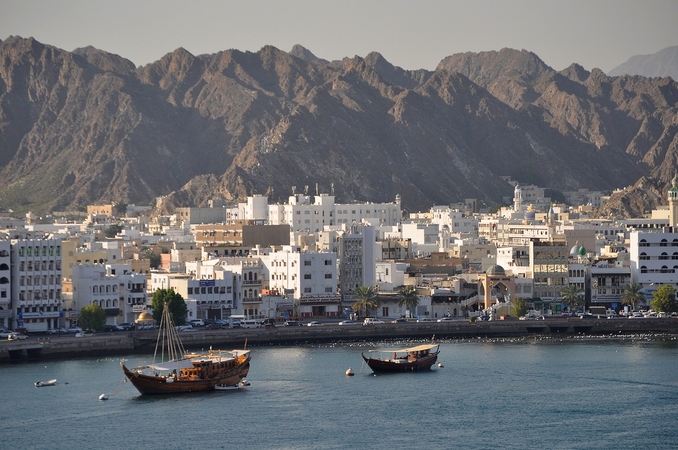 https://hkmb.hktdc.com/en/NzM5ODk0NjM0
OMAN: Supply and Transport of Goods in SEZAD and Free Zones Set to be VAT Exempt
The supply and transport of goods and services into Oman's free zones are set to become exempt from value-added tax (VAT), according a recently issued clarification from The Public Authority for Special Economic Zones and Free Zones (OPAZ). Until the Oman tax authority issues detailed procedures as to exactly how the application of the zero rating will be administered, however, all enterprises operating within the zones are advised to adhere to the procedures stipulated in the VAT Executive Regulations. 
Oman's free zones, including the Special Economic Zone at Duqm (SEZAD), are classified as 'special zones' and will ultimately become exempt, according to a release issued on 28 April 2021, following coordination with Oman's tax authority. SEZAD and the free zones in Salalah, Sohar and Al Mazunah are considered as 'special zones' as per the provisions of the VAT Executive Regulations issued in Decision 53/2021. 
According to OPAZ, the provisions of Article (54) of the VAT Law (Royal Decree No 121/2020) stipulate that supplies of goods or services to or from the Special Zones, or within them, may be zero-rated, dependent on the conditions laid down in articles (101), (102), (103), (104), (105), (106) and (107) of the VAT Executive Regulations. These articles require that for supply of goods and services, VAT exemption eligibility is dependent on the customer or recipient on the zone being subject to tax; being licensed and registered at the operating and supervising authority of the special zone; receiving the goods or services for the purposes of activity within the special zone; and that the goods or services provided are not among those excluded from the right of deduction. The regulations also stipulate that restaurant and hotel services; food and beverage services; and cultural, artistic, sports, educational and entertainment services are not VAT exempt.