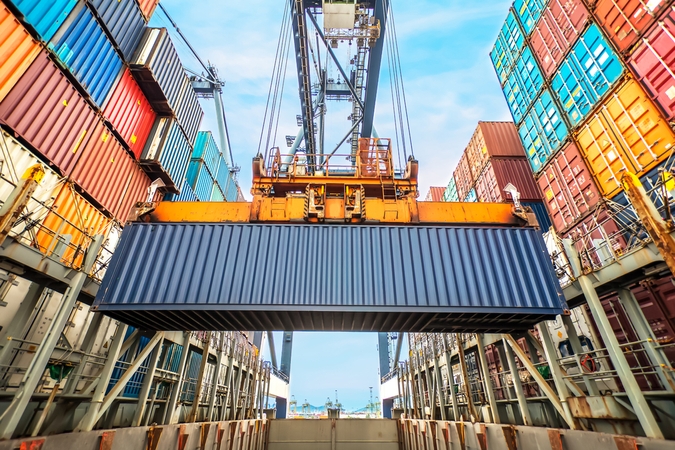 https://hkmb.hktdc.com/en/NzM5NjYzNTY4
KENYA: Free Storage Period for Containers Increased
The Kenya Ports Authority (KPA) has extended the free storage period for containers and increased the number of tariff-free days. In a recent public announcement, the KPA revealed that the extension period took effect on 20 April 2021, and will run for three months, after which it will be subject to review. 
The move will provide importers, exporters and transporters with relief from high storage costs incurred because of vessel delays and longer truck turnaround times caused by the pandemic. Importers and exporters typically pay between US$30 and US$90 per day for cargo containers not collected within the free storage period, depending on container size. Furthermore, shippers who do not claim their cargo 24 hours after the KPA has released them will usually incur charges of US$100 and US$200 per day for 20-foot and 40-foot containers, respectively. 
Under the KPA free storage period extension, transit export containers from neighbouring countries will have the longest free storage period of up to 20 days, compared with 15 days previously. Transit import containers will enjoy 14 days of free storage at Mombasa port and at the Inland Container Depot Embakasi in Nairobi, compared with nine days previously. For domestic export containers, the nine days of free storage previously in effect has been increased to 15 days, while domestic import containers can be stored for five days without charges, compared with the former four days allowance.