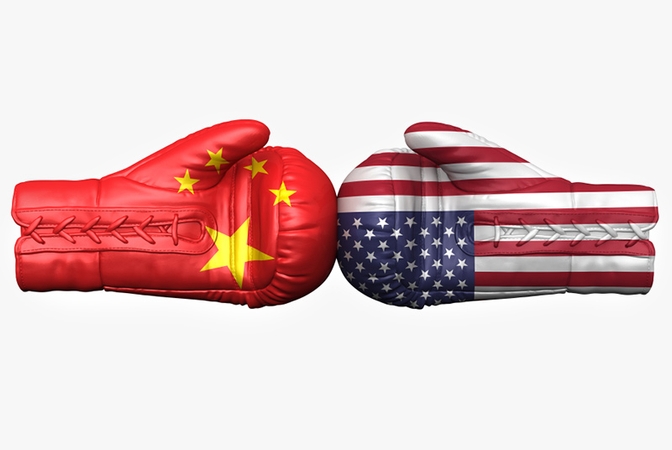 https://hkmb.hktdc.com/en/NzM4MTM2OTg0
Tai Says USTR Has Not Yet Commenced Mainland China Tariff Review
U.S. Trade Representative Katherine Tai said on 28 April that USTR has yet to begin an agency-level review of U.S. trade policy toward mainland China. The news further dampens hopes that the Biden administration will act anytime soon to modify or remove tariffs on hundreds of billions of dollars' worth of goods imported from the mainland and reinforces the need for U.S. importers to continue to evaluate and implement strategies to mitigate the impact of those tariffs.
According to press reports, Tai told lawmakers at a Senate hearing that USTR's "top to bottom" review of mainland China trade policy will examine the Section 301 tariffs that the White House has kept in place in what Tai and others have described as an effort to retain leverage in future trade negotiations with Beijing. Tai said she is "looking forward to kicking [the review] off" and acknowledged that "time is of the essence." She added that potential reinstatement of tariff exclusions and/or an exclusion process will be included in this review.
On the other hand, Tai said USTR is "in the middle of" a review of the Phase 1 trade agreement the United States signed with mainland China in early 2020, which featured a number of commitments from Beijing in return for U.S. actions to suspend some tariff increases and roll back others. Tai said USTR is "drilling down … using the usual discipline that we have to look at the overall compliance picture and to examine China's performance under this agreement and all of its component parts." While the agreement calls for the two sides to hold semi-annual consultations on its implementation, Tai said no such talks have yet been scheduled.
North America
Mainland China
USA