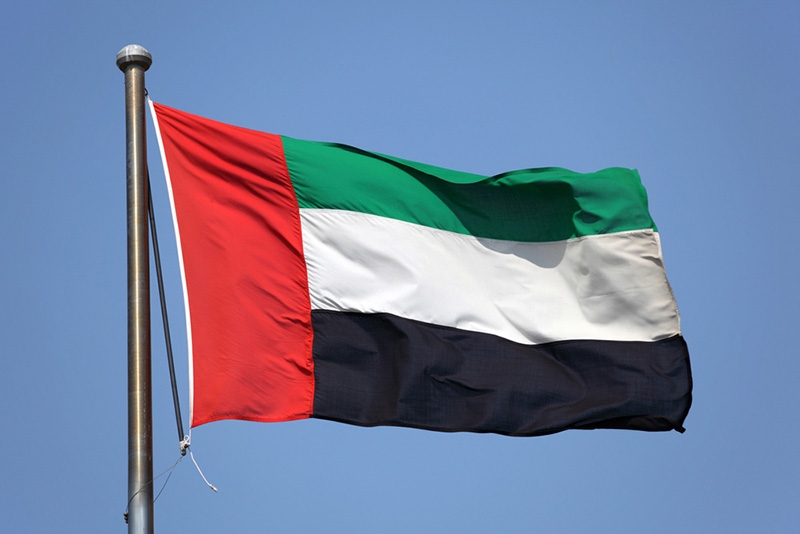 https://hkmb.hktdc.com/en/NzM3MjQxNTAz
UAE: Dubai CommerCity Opens New Facilities in First Phase Launch
Dubai CommerCity (DCC), the Middle East's first free zone dedicated to e-commerce, has launched the first phase of its new facilities, according to the Dubai government media office. 
The DCC consists of three clusters: the Business Cluster, featuring premium office space; the Logistics Cluster, composed of warehouse units offering scalable, pay-as-you-go pricing models; and the Social Cluster, with its mix of restaurants, cafes, and exhibition and event spaces. The new facilities provide a 470,000-square foot area that can be used for offices in the Business Cluster, and e-commerce logistics units and multi-client warehouses available in the Logistics Cluster. 
The free zone, situated in Dubai's Umm Ramool area, will cost about US$1 billion to develop. It will occupy about 2.1 million square feet, strategically located next to Dubai International Airport. The zone has already leased more than 51% of its logistics warehouses, taken mainly by e-commerce, logistics, information technology, fashion, jewellery and electronics companies opening or expanding operations in Dubai. According to Dr Mohammed Al Zarooni, Director General of the nearby Dubai Airport Free Zone Authority, the free zone is also hoping to draw appropriate businesses seeking to establish regional headquarters in Dubai. 
As well as providing the new logistics, office and warehousing facilities, the e-commerce free zone will also provide business locators with start-up, B2B, B2C and cross-industry solutions to fast track e-commerce adoption times. It also offers consultation services to locators, including e-commerce strategy development, guidance on e-commerce regulations in the region, tech development, performance marketing, and content services among others. Companies operating in the free zone also benefit from a wide range of tax and investment incentives.
Middle East
United Arab Emirates