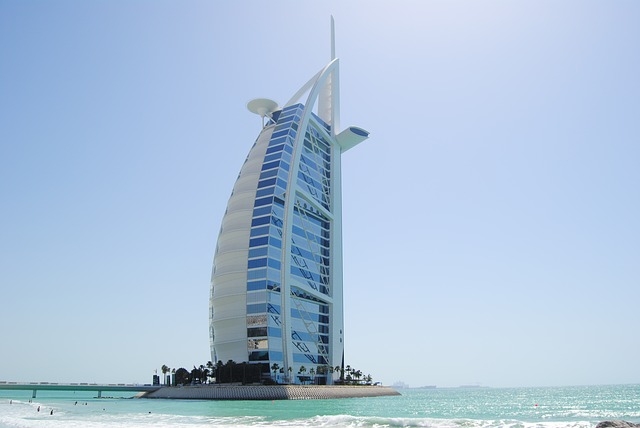 https://hkmb.hktdc.com/en/NzI2NzMwMTUx
UAE: Dubai Launches the Al Quoz Creative District
Dubai has launched a new hub for artists, designers and other players in the creative industries. Opened on 6 April 2021, the Al Quoz Creative District will serve as a one-stop shop and free zone area for creative-related services, and as a centre for issuing relevant business permits and visas. It will be based in the Al Quoz area of Dubai.
The new zone will be an integrated development, with multipurpose spaces for artists, designers and other creatives to live, work, exhibit and sell their products. Suitable operatives registered in the new zone will be eligible for the Al Quoz Creative membership programme, that will provide benefits such as exemptions on import, export and visa issuance fees; licensing fees; and Dubai Chamber of Commerce and Industry fees. Other incentives will include low rents and logistical business support. For entrepreneurial start-ups, training programmes will also be available for help in turning creative ideas into businesses.
Creative fields targeted for the district include writing, publishing and print; audio-visual media, such as cinema, music and video; and artistic and cultural industries, such as historic-site-related, cultural heritage museums, libraries and major cultural events. Video gaming and software industries will also be encouraged, along with the full sweep of commercial design including fashion, gaming, software, and architecture.
The project is the first of a number of government initiatives launched under the Dubai Creative Economy Strategy that seeks to improve Dubai's attractiveness to creators, entrepreneurs, investors, and local and global investments in creative industries. The goal is to transform the emirate into a global capital for innovation by 2025.
Middle East
United Arab Emirates